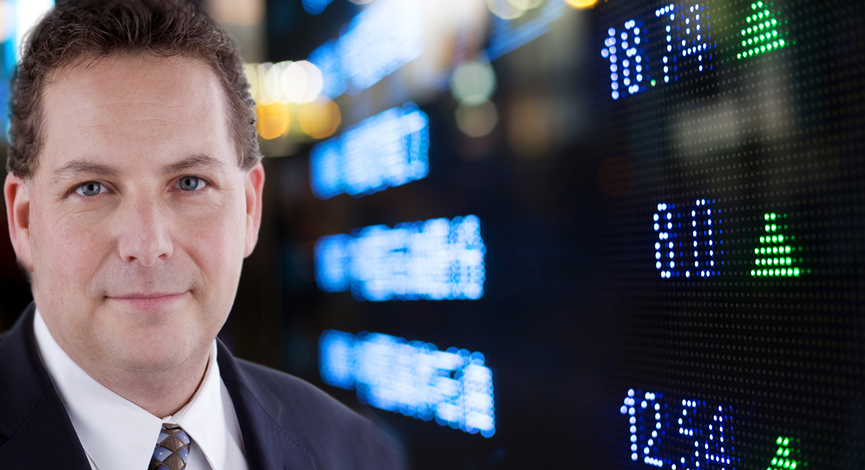 As we mentioned earlier, this month we are going to be looking at the stocks that make up the DJIA. . Next up Chevron (CVX).
Clearly Chevron is a leader in its industry as can be seen by the excellent financials and the long-term track record of profitability. The overall score of 4.8 is healthy as it is well balanced between the fundamentals and the technicals. Even with the recent sell-off, shares are holding just above the key support level for the longer-term trend.
The Up/Down volume has been strong and that is a sign that there is a great deal of investor interest. EPS growth over the past several quarters has been much better after the falloff in 2008-2009. At the same time, it appears that the latest quarter is showing some signs that revenue growth is flattening out. With the cost of oil rising, there should be a good rise in revenues over the next quarter.
The questions will come down to margins…..