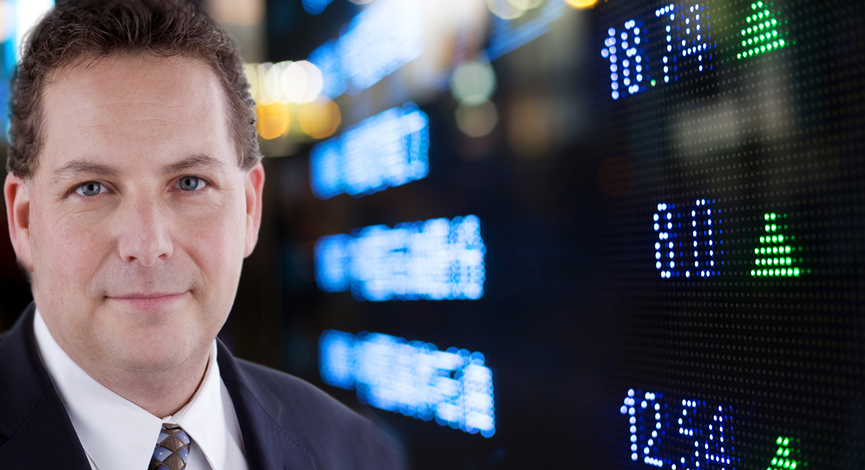 Alexion Pharmaceuticals (ALXN) has been moving progressively higher over the last several months as their products continue to gain traction.We have held this position for some time as it had solid fundamentals and technical that were impressive.
Alexion Pharmaceuticals, Inc., a biopharmaceutical company, researches and develops proprietary immunoregulatory compounds for the treatment of autoimmune and cardiovascular diseases. The Company develops C5 complement inhibitors and Apogens which are two classes of potential therapeutic compounds designed to selectively target specific disease-causing segments of the immune system.
Seems that the worldwide exposure and the recent acquisitions will be beneficial. Solaris, their main product is selling well and they are looking to continue to expand globally. One of the reasons that the updated guidance from the company was short as compared to estimates was that many analysts had not included increasing SG&A in their assumptions.
Higher SG&A expense was not factored in by a few of the analysts it appears. The EPS estimate spanned more than $1 and some did not include SG&A assumptions. So, this could mean they may be looking to ramp up their sales force and hit the pavement.
Two new acquisitions could help to fuel the pipeline of the future. One deals with Macular Degeneration and the other with a rare metabolic disorder in newborns related (Molybdenum Cofactor Deficiency)

Alexion (ALXN) Reported earnings today:
Alexion Sees 2011 Adjusted Eps $2.10-$2.25, Est.$2.28
Alexion 4Q Net Product Sales $156.0m, Est. $153.
Alexion 4Q Adjusted Eps 51c, Est. 50c
Alexion Sees 2011 Sales $715m-$735m, Est. $715.1m
Overall, the EPS beat was good as was the outlook for the next quarter. But, the adjusted EPS for 2011 was short of expectations. Looking through the actual earnings report, it appears that a change in tax assumption is what is creating the shortfall along with several analysts not taking into consideration higher SG&A expenses. The stock broke out today on significant volume to a new all-time high.
Collins Stewart notes:
ALXN reported a solid 4Q10, with Soliris rev of $156 mln (above their estimate of $154.3 mln and consensus of $153.7 mln) and non-GAAP EPS of $0.51 (above their estimate and consensus of $0.50). In addition, the company provided FY11 Soliris revenue guidance of $715 -$735 mln (above their estimate of $700.5 mln).

Separately, ALXN announced that is has acquired patents and assets from Orphatec Pharmaceuticals. Firm says with an extensive list of value driving events expected throughout 2011, including continued Soliris penetration in existing PNH markets and expansion into new geographic markets, Soliris aHUS regulatory submissions (2H11) and the initiation of ALXN-sponsored trials in kidney transplant patients, CAPS and thrombotic thrombocytopenic purpura, they continue to believe ALXN is poised to outperform its peers over the next 12 months.