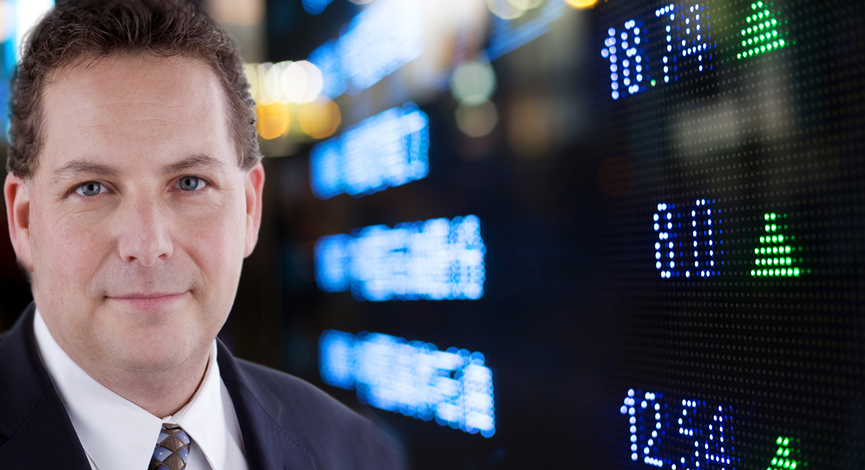 The Fed basically said that they are going to continue on the current path as they do not see any improvement in the employment situation. It appears that many market participants were hoping for a increase to the QE2 quota as they be3at down the dollar and bought back bonds recently.
That does not seem to be the right move. The Fed is patient (they have all of the money anyway and can wait as long as possible).
Below is a good summary of the differences between last month's and this month's Fed statement.
Of course, Thomas Hoenig dissented – somebody has to….
Voting against the policy was Thomas M. Hoenig. In light of the improving economy, Mr. Hoenig was concerned that a continued high level of monetary accommodation would increase the risks of future economic and financial imbalances and, over time, would cause an increase in long-term inflation expectations that could destabilize the economy.