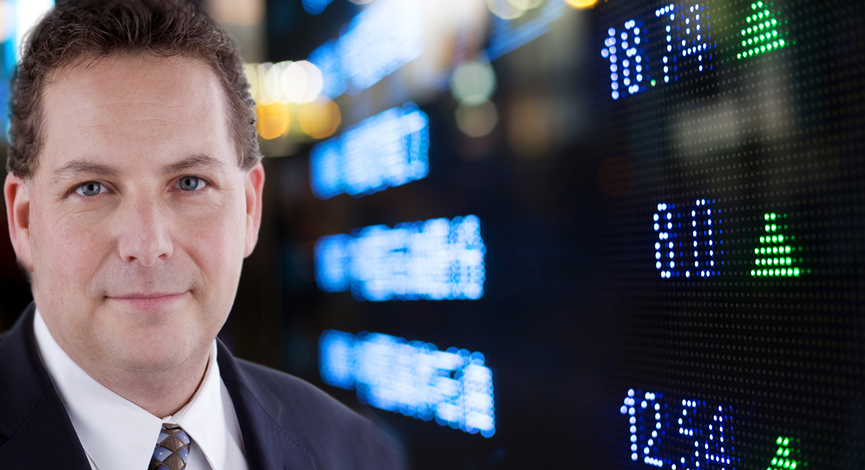 According to reports, Alexion Pharmaceuticals, Inc. (ALXN) announced today that a Phase 2 clinical study investigating Soliris(R) (eculizumab) as a treatment for patients with atypical Hemolytic Uremic Syndrome (aHUS) who are resistant to plasma therapy met primary and key secondary endpoints with high levels of statistical and clinical significance, according to results presented today at the American Society of Nephrology (ASN) annual meeting in Denver.
The new data are consistent with an earlier interim analysis contained in the abstract of today's presentation and published online by ASN on October 20, 2010. Soliris is a first-in-class terminal complement inhibitor discovered and developed by Alexion.
Technically: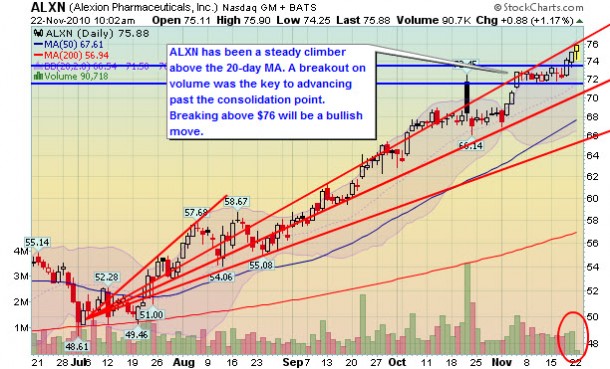 Overview:
Alexion Pharmaceuticals, Inc., a biopharmaceutical company, researches and develops proprietary immunoregulatory compounds for the treatment of autoimmune and cardiovascular diseases.   The Company develops C5 complement inhibitors and
Apogens which are two classes of potential therapeutic compounds designed to selectively target specific disease-causing segments of the immune system.
Horowitz & Company's OneSheet