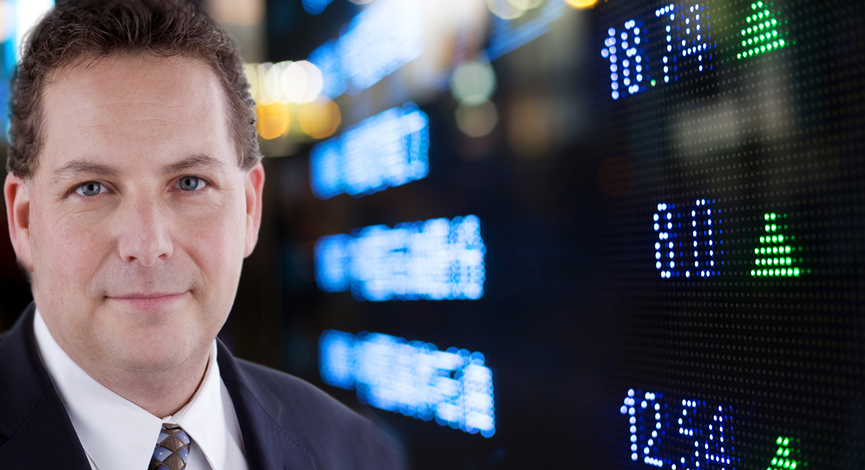 Over the past year, Sina's (SINA) move to grab video as a way to promote site views and stickiness is working. They are taking shares from some of the biggest players in the market and have seen explosive growth. As we know, video is a hot market as pre-roll and post-roll ads are not able to be skipped by viewers.
Revenues are growing and the next few quarters should see a nice pop from their new position with the video market. Estimates are for EPS growth over the next few quarters of 40% +/- sequentially (YoY).
Just today, Sina announced a partnership with Microsoft (MSFT) on social media as well as mobile content distribution.
(Click on each chart to enlarge)
Sina's OneSheet – Horowitz & Company rates it a Neutral, but notice how high it scored on fundamentals. The problem is the technicals. But, if we see some buying interest, this could become a Strong Buy very quickly.