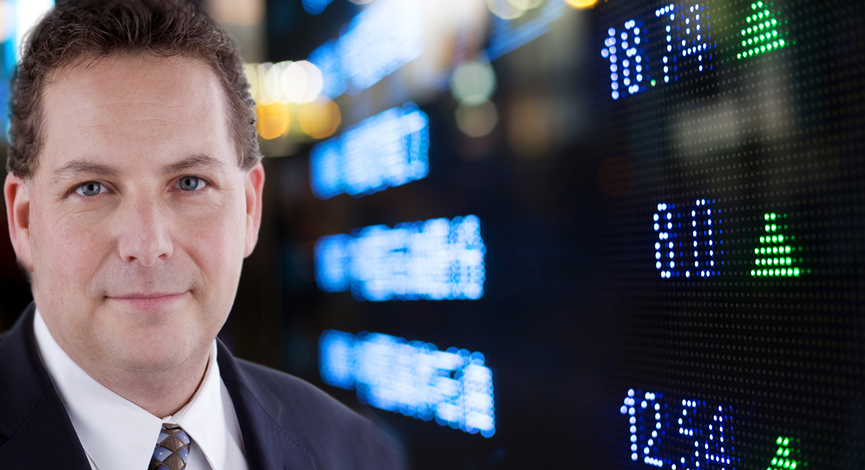 Guest: Kevin Hoffmann and Andrew discuss an array of information. From the Robo-Signers to the latest readings on QE2 – we get into some detail on what it all means to investors.

Hold your meetings online for just $49/mo.
Try GoToMeeting FREE for 30 days.
___
LISTEN TO PODCAST NOW | LISTEN @ ZUNE – @ iTUNES
___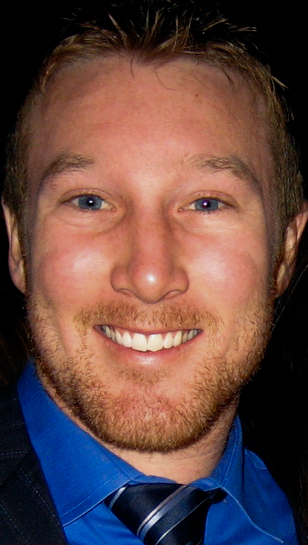 Kevin Hoffmann is a key member of the Horowitz & Company team. Kevin began his financial career in May of 2001 working on the floor of the Chicago Board of Trade. Kevin heads research and analytics for Horowitz & Company.
While attending the University of Wisconsin at Madison, he served a Financial Consultants Internship with Smith Barney. In 2004 Kevin graduated from UW-Madison with a bachelor's degree in Personal Finance and assumed a position as a derivatives trader for BMT Trading Group / Gelber Group. By October of 2005 he quickly rose the ranks to a Financial Planning Analyst for JMG Financial Group where he assisted with Financial & Tax Planning as well as Investment Management for high net worth clientele.
Report discussed on this episode is below: Click image to download the pdf.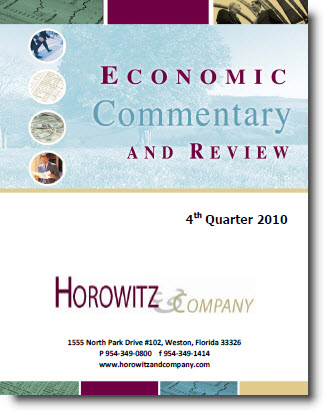 Podcast: Play in new window | Download (Duration: 57:34 — 31.7MB)
Subscribe: Apple Podcasts | Android | Google Podcasts | Stitcher | TuneIn | Spotify | RSS | More