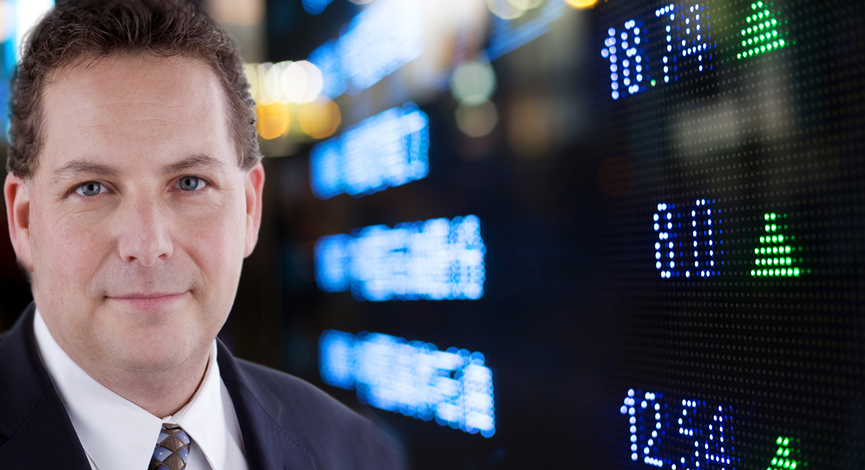 Guests: W. Scott O'Neil, MarketSmith and Jeff Middelswart. We start with a close look at some irregularities with a few names that may need to be addresses. Jeff provides some companies on his warning list. Then,
Scott and Andrew explore the new and fantastic MarketSmith research tools. This is an impressive upgrade, from Porsche to Bugatti.
___
LISTEN TO PODCAST NOW | LISTEN @ ZUNE – @ iTUNES
___
Hold your meetings online for just $49/mo.
Try GoToMeeting FREE for 30 days.
___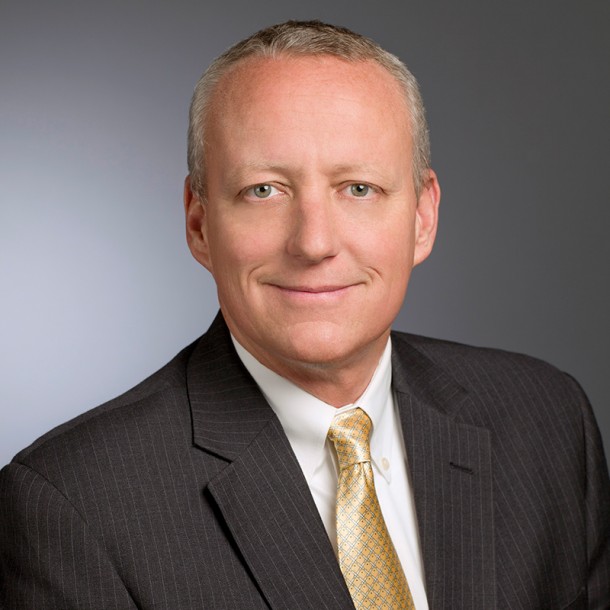 W. Scott O'Neil is originally from Los Angeles, California. He graduated from Loyola Marymount University with a degree in Business Management and is a 1994 graduate of the Harvard Business School's Program for Management Development. He has over 25 years experience in the financial industry.
Mr. O'Neil joined Investor's Business Daily in 1986 where he spent 14 years heading Investor's Business Daily's operations. He also served as IBD's director of marketing and advertising sales and was instrumental in creating the newspaper's telemarketing operation.
In 1994, he was promoted to Publisher of IBD overseeing all aspects of the newspaper. In 2000, he transferred to the Portfolio Management Division of William O'Neil + Co. where he continues to be one of the top producing Portfolio Managers for the firm.
In 2008, Mr. O'Neil was named President of MarketSmith, Incorporated where he is currently working to launch the next generation of the Daily Graphs Online product, MarketSmith.
Mr. O'Neil continues to be a regular speaker for the IBD CAN SLIM workshops and a frequent guest lecturer at individual investor industry events around the country.
—
Jeff Middleswart received a Bachelor of Business Administration in Finance from Texas Christian University in 1989 after graduating in 2.5 years.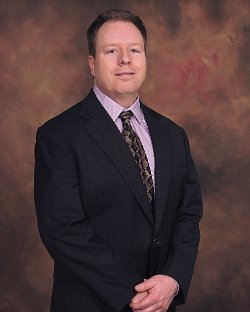 After college, Mr. Middleswart became the senior analyst for Barre & Company (now Southwest Securities) in Dallas. Barre was a boutique bond firm that traded distressed bonds. It was a leader in reorganizing Southland Corporation and Zale Corporation in bankruptcy. Mr. Middleswart wrote a competing plan of reorganization for Zale for dissenting creditors and had many aspects of the plan adopted in the final resolution.
Mr. Middleswart is often cited in numerous financial publications for his forensic research insights and perspectives. In February 2010, he became a duel employee of USA Mutuals in addition to Behind the Numbers. He is responsible for portfolio management and investment research for the two USA Mutuals funds The Vice Fund and Generation Wave Fund. (AEROSPACE/DEFENSE · GAMING   · TOBACCO · ALCOHOLIC BEVERAGES
___
Looking to invest in The Disciplined Investor Managed Growth Strategy?
Click below for the 14-minute virtual tour….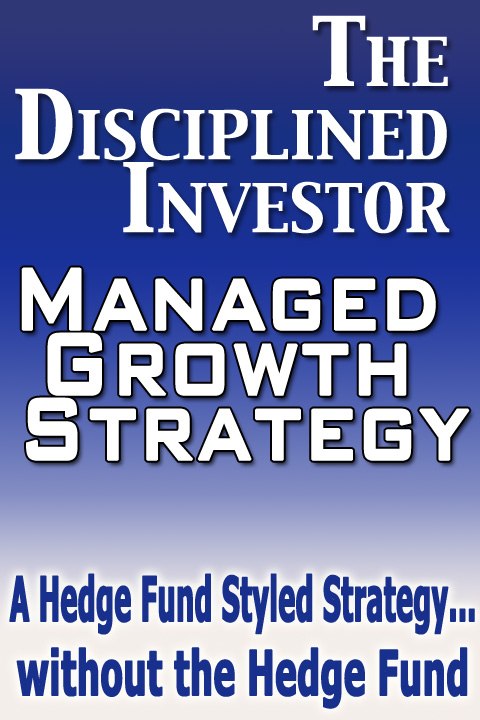 ___
Podcast: Play in new window | Download (Duration: 1:06:43 — 35.1MB)
Subscribe: Apple Podcasts | Android | Google Podcasts | Stitcher | TuneIn | Spotify | RSS | More