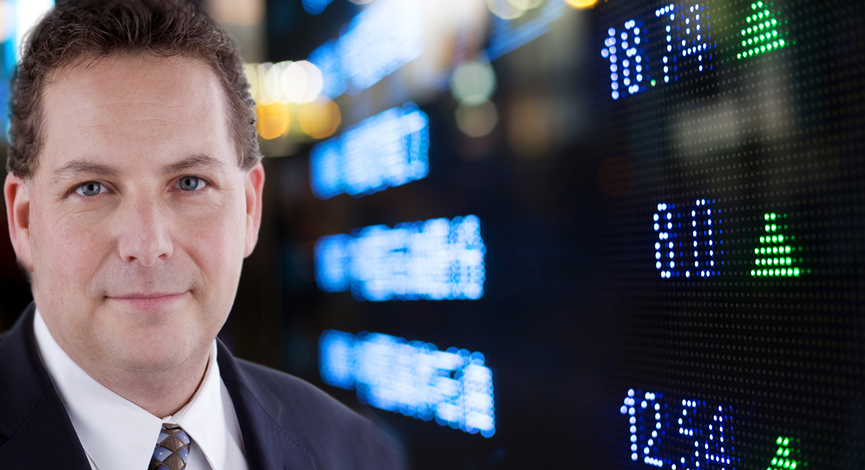 It was inevitable. There is no possible way possible that austerity mixes with growth. Add that to an severely ailing banking sector that needs constant government support and you get a sovereign downgrade.
Which country is next? Spain, Greece, Portugal, England???
Aug. 24 (Bloomberg) — Bloomberg's Matt Miller, Dominic Chu and Julie Hyman discuss today's decision by Standard and Poor's to cut Ireland's long-term sovereign credit rating to AA- from AA. Nobel Prize-winning economist Joseph Stiglitz told Dublin-based RTE Radio in an interview broadcast today that the European economy is at risk of sliding back into a recession as governments cut spending to reduce their budget deficits. They talk on Bloomberg Television's "Street Smart." (Source: Bloomberg)
Click below to play….