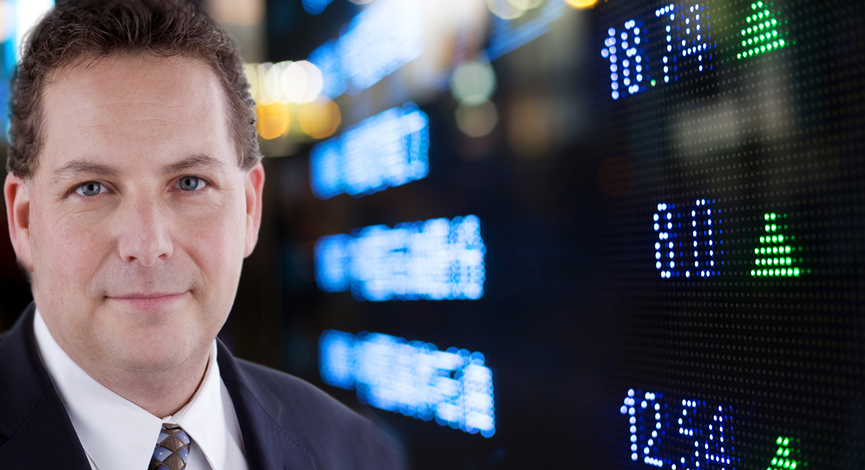 Each week, John C. Dvorak and I spend some time discussing various topics and end the show with a few stock ideas that may be of interest. We also have virtually all of the names in portfolios for the TDI Managed Growth Strategy.
The latest holdings are listed and the recently stopped out positions are there as well.
Click on the image to take you to the LIVE spreadsheet that you can follow.