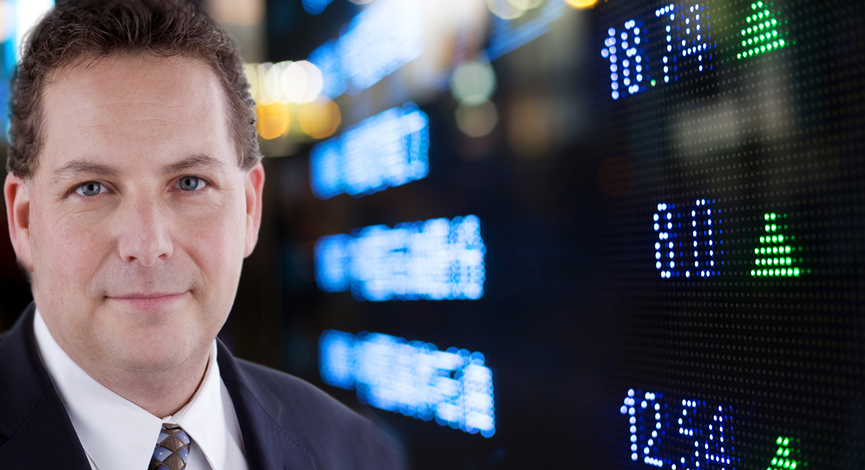 For Japan, there are billions of reasons that the rise in the Yen needs to be stemmed. Most recently, Toyota and Honda announced that they would be working at a deficit if the yen were to appreciate to $85/dollar.
From Bloomberg today:
"It is apparent that the Japanese authorities will step up levels of warning as the yen approaches the 85 level, making it harder for investors to test further upside," said Hiroshi Maeba, deputy general manager of foreign-exchange trading in Tokyo at Nomura Securities Co., Japan's biggest securities broker. "We also need to be aware about comments from policy makers on possible actions."
There are other, including "Mr. Yen" that believe that a further downside is inevitable.
The biggest problem is that while the Yen appreciates, companies are finding it difficult to add to domestic investment as there are opportunities to expand outside. This creates an even bigger problem for the economy.
So, putting it all together: A higher Yen leads to a reduction in competitiveness for Japanese companies, which pushes them to expand in areas that they will have better margins. The expansion is better done where the Yen can buy a good deal more, in a place that has a better economic outlook. All in all, this does not bode well for Japan.
(Click to enlarge)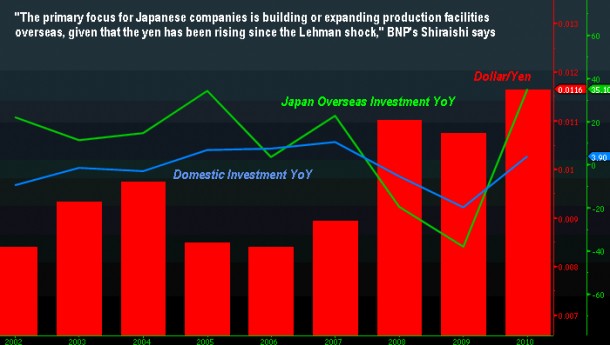 In anticipation of a move by the Japanese government to introduce more stimulus or to intervene directly with the currency, we have added a position to portfolios that will look to profit from a reduction in the Yen.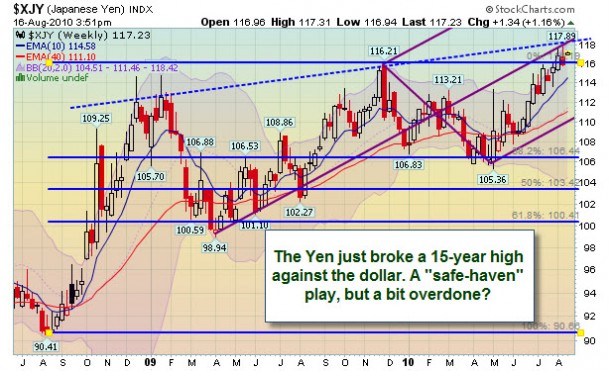 There are two viable ways to accomplish this through ETFs. One is to SHORT (FXY) or for those that cannot short, there is an ETF that is the "double" short Yen, symbol (YCS).
___
Looking to invest in The Disciplined Investor Managed Growth Strategy?
Click below for the 14-minute virtual tour….