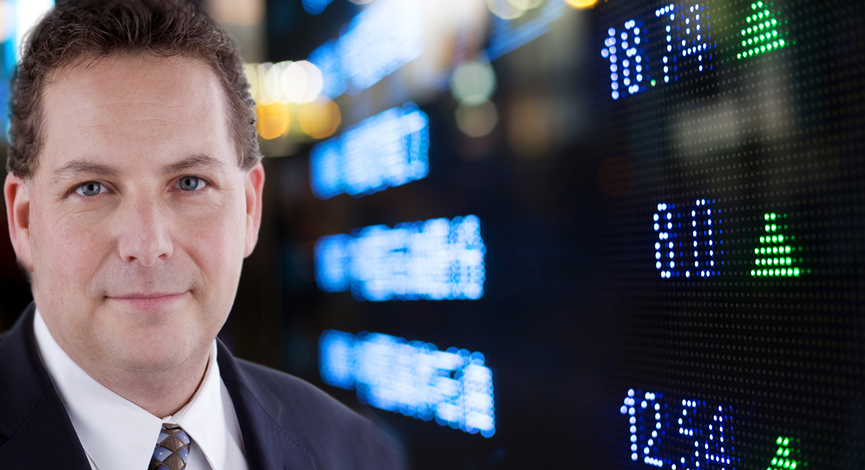 We wrote about Acme Packet (APKT) not too long ago. (Click HERE for original discussion)
At that time we looked at the stock from a few different vantage points to see what opportunities there were still available from a stock that seemed to be somewhat stretched. But we found compelling reasons why this could be a position that would see further upside.
Then, on June 21 we upgraded the technical score (HERE). Now the trend has moved a short AND long term bullish signal. While shares have been very volatile of late, we are still seeing a pattern and trend that is strong.
Just last week there was a breakout day with huge volume. That was reversed last Friday with the big down day on markets after disappointing numbers from Bank of America (BAC).
There is still some mojo in APKT…..
This is also a stock that is favored by the growth crowd. A recent update from Briefing.com recently had a few comments as well:
For those who aren't familiar with APKT, here are the catalysts that are driving the stock to fresh all-time highs today: APKT's primary catalyst has been a string of solid earnings beats, coupled with increased guidance. As a manufacturer of session border controllers (SBCs), the company is in the sweet-spot in the transition occurring from "Public Switched Telephone Networks", or PSTNs, to IP-based networks. PSTN, which was created decades ago, is used solely for voice communications. IP-based networks, on the other hand, can support video and multi-media services, a technology that APKT clearly believes is gaining momentum, projecting that there will be $2 billion invested in SBSs over the next five years to support this transition.

The company is in solid position to reap the rewards of this movement because it has the broadest product portfolio in the SBC industry and it has developed important relationships with nearly 75 distribution and technology partners. Acme also has the largest SBC customer base in the world with over 750 service provider customers and over 150 enterprise customers. APKT reported 1Q10 results on April 29 that marked strongest quarter in the company's history. Relative to both growth rates and consensus estimates, its hard to argue against that claim. The company reported that EPS soared 129% year-over-year to $0.16, beating the $0.10 consensus by 60%, with revenue increasing 64.7% to $51.1 million, which was also well above consensus. While APKT has been on a run of topping analysts' expectations, dating back to 4Q08, 1Q10 represented the widest margins of upside.

Besides the impressive revenue growth, its results were bolstered by a 9% sequential expansion in operating margin to a record 33%. Additionally, APKT issued upside FY10 EPS and revenue guidance and commented on its conference call that its growth drivers of the business are very strong, with momentum growing in all segments of its business. More specifically, management said that legacy systems are continually being replaced with IP networks, and reiterated that the market for its systems could hit $2 billion by 2014. Analysts are certainly bullish on the stock, forecasting its EPS and revenue to grow 94% and 50% this year, respectively.
___