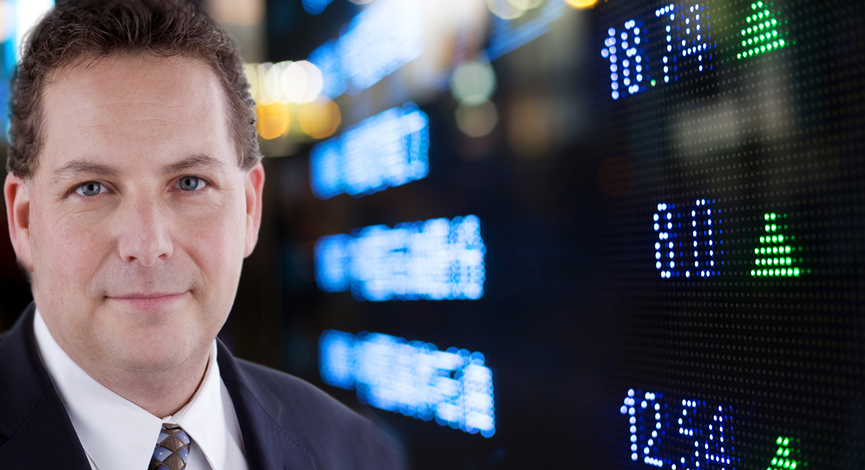 Guest: Jon "DRJ" Najarian discusses the markets, options and some of his favorite stocks. We also get into the markets of late and how Thursday was a day that appeared that all was fixed…but was it? Andrew starts off with some economics and market internals. Lots more….

LISTEN TO PODCAST NOW | LISTEN @ ZUNE – @ iTUNES
___
Hold your meetings online for just $49/mo.
Try GoToMeeting FREE for 30 days.
__
J

on `DRJ' Najarian is a professional investor, noted media analyst and speaker, and co-founder of optionMONSTER ®. Following a brief stint as a Chicago Bears linebacker, Jon launched his financial career at the Chicago Board Options Exchange (CBOE) in 1981, trading in the pits for some 25 years. In 1989 he founded Mercury Trading, running the company for 15 years until 2004, when he sold his floor-trading operations to Citadel, one of the world's largest hedge funds.
More recently, Jon often known after his CBOE floor call letters `DRJ' has developed and patented trading applications used to identify unusual activity in stock, options, and futures markets. Most notable is the Heat Seeker ® program, which uncovers extraordinary buying patterns from among the millions of quotes per second that stream from America's stock, options, and futures exchanges. In addition to optionMONSTER.com, Jon's research and analysis is widely cited by leading financial media including the Wall Street Journal, Barron's, Reuters, and Bloomberg. Jon is a CNBC contributor and webcasts on CBOE-TV.
___

___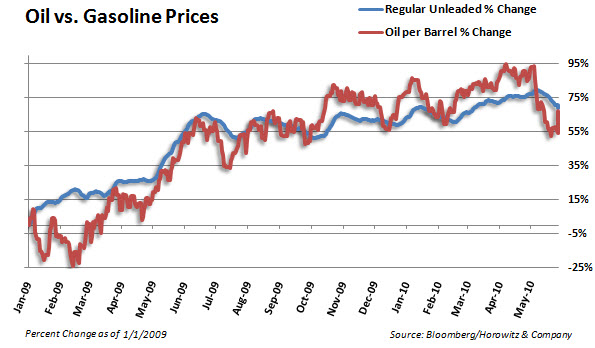 ____
Looking to invest in The Disciplined Investor Managed Growth Strategy?
Click below for the 14-minute virtual tour….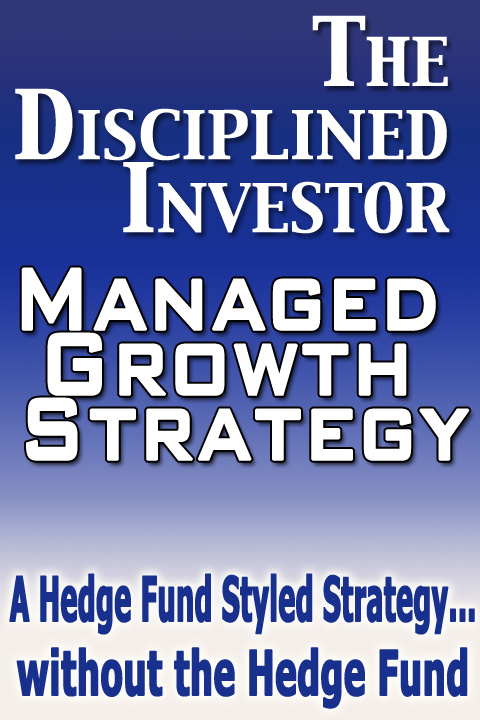 Podcast: Play in new window | Download (Duration: 53:44 — 28.4MB)
Subscribe: Apple Podcasts | Android | Google Podcasts | Stitcher | TuneIn | Spotify | RSS | More