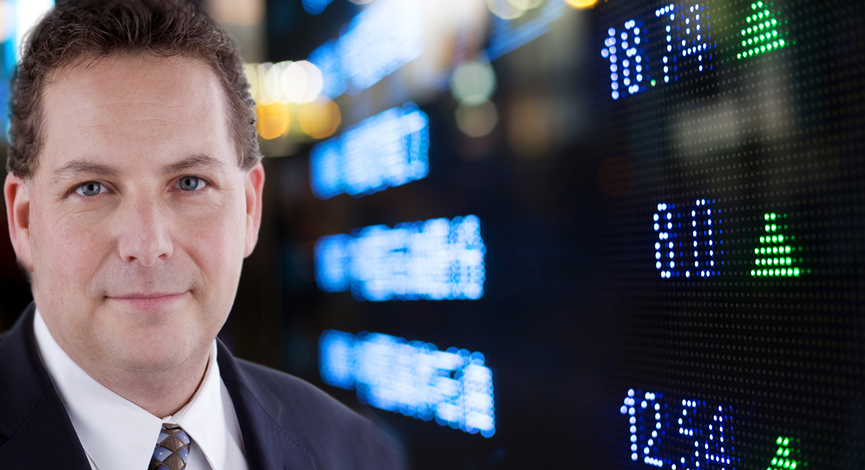 The hottest commodities of the past year have reversed course of late and moved lower, much lower. The question is: Is this telling us that there is an impending slowdown or did these just get overbought?
Sugar is one thing, but the fall of lumber is quite another. Much of this is still due to the lack of demand in the housing sector (among other issues) and accordingly,   lumber pricestumbled.
Gold, well, we know the story there…..