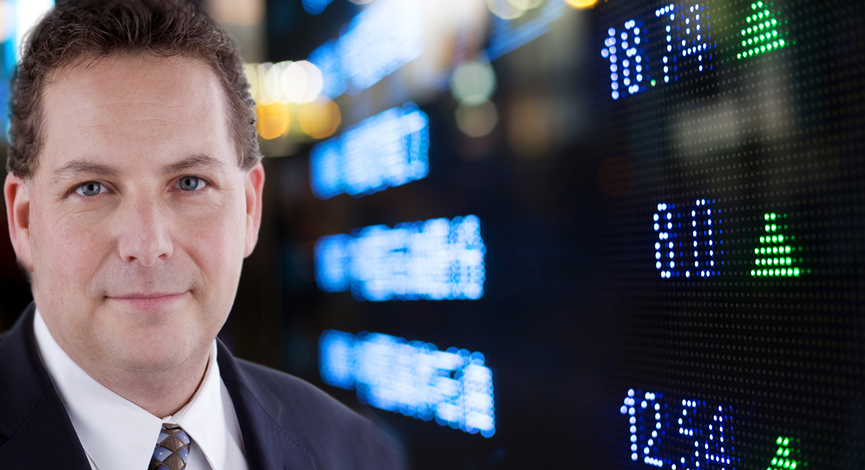 If you have not had a chance to listen it to this week's podcast – be sure to do so… It was a great discussion.
Guest: Frank Curzio discusses homebuilders, the gaming industry, the economy and more. What are some of the best ideas for the next phase of the market cycle and what stocks should you look at now… Plus, we consider some of the Greece fallout and Frank provides a lesson on how to avoid this clouding your investment judgment.
Either subscribe via iTunes or click HERE to listen now.

Frank Curzio is an equity analyst for Stansberry & Associates.
Check out Frank's Podcast on iTunes – HERE.
Frank has over 15 years of investing experience. He was recently the editor of TheStreet.com's Stocks Under $10 newsletter where he significantly outperforming the markets during his tenure. He was also a research analyst for Jim Cramer and host of The Real Wall Street podcast one of the most widely listened-to financial podcasts on iTunes.