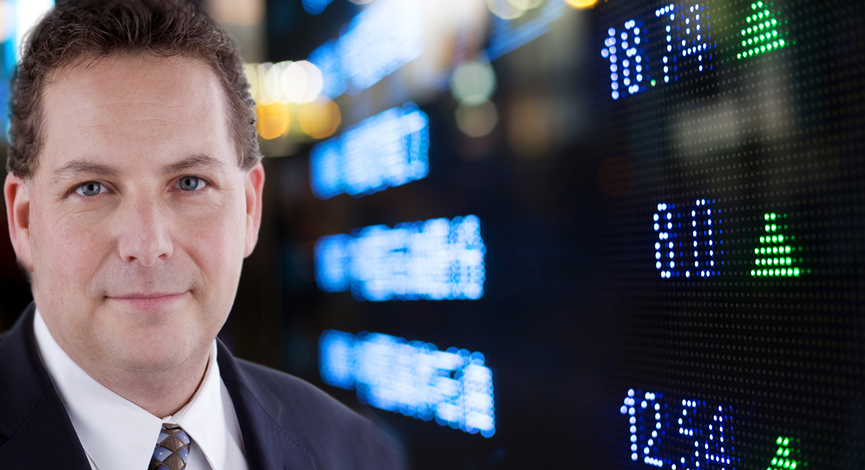 Clearly there was a substantial shock to the markets when the SEC surprised all with a fraud charge against what many thought was the "untouchable" Goldman Sachs (GS). Whether this is going to be a catalyst that will change the sentiment or not will be tested over the next week or so. For now, earnings are coming in and companies have generally done well to contain costs and provide for nice beats as compared to expectations.
The real wild-card now (aside from Greece and other sovereign concerns) will be the Icelandic volcano eruptions. That is estimated to cost the airline industry upwards of $200 million per day that they are unable to fly due to the ash cloud that has spewed 25,000 feet into the atmosphere. (Surely global warming is to blame – wink). If the volcano does not rest for weeks, it could cause severe damage to many European economies.
But, materials and food must still be transported. So, there should be a rather significant surge in pricing and volume for alternative modes of transport. The Baltic Index could see a move higher on this news. Watch the trucking companies, rails and shippers that operate around Europe.
Shipping Industry ideas – Click HERE
Rail Industry Ideas – Click HERE
Dry Bulk/Shipping Ideas – Click HERE
(Click on each chart to enlarge)
___
Looking to invest in The Disciplined Investor Managed Growth Strategy? Click below for the 14-minute virtual tour….