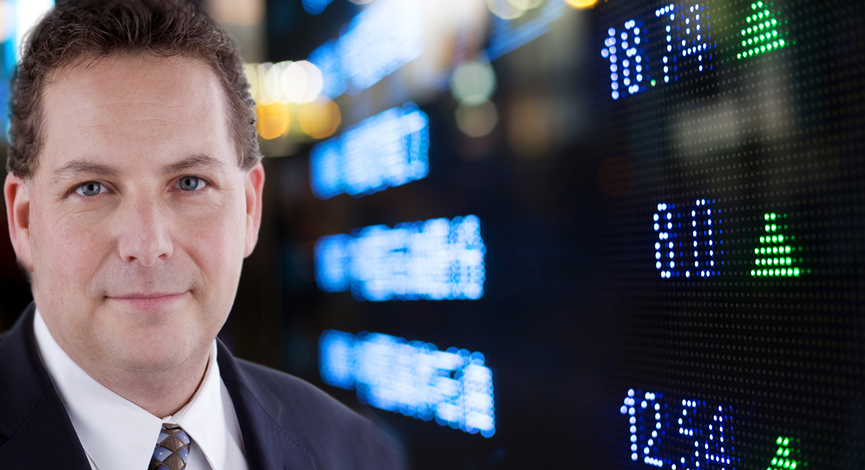 Not a picture that can be called pretty. Of course ll sorts of excuses are being made about the rush and now end and then start again to the new-home tax credit.
Can we just call a fact a fact? People are not buying houses unless they are poked and prodded…. The good news is that home-builders are getting a load of benefits and tax breaks from the govy. Too big to build?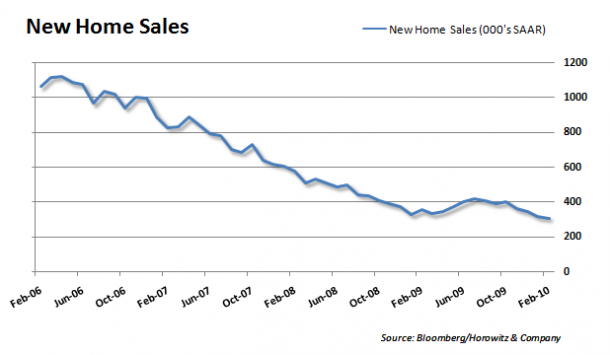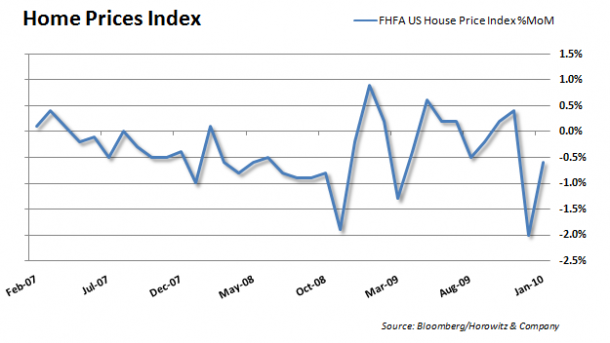 From Briefing.com
New Home Sales Hit All-Time Lows
New home sales hit another all-time low in February, dropping to 308,000 from an upwardly revised 315,000 in January. The consensus estimate called for sales to hold at 315,000.

The payback period following the first-time homebuyers' tax credit remains. Since hitting its sales peak in October, new home sales have declined by 92,000 units.

Total home sales, both existing and new, have fallen from 6.850 mln in November to 5.328 mln in February. However, in somewhat positive news, the monthly sales decline has slowed to a trickle in February, falling by only 37,000.

Inventories increased for the third consecutive month as builders currently carry 9.2 months of supply. This is the highest level since May 2009.