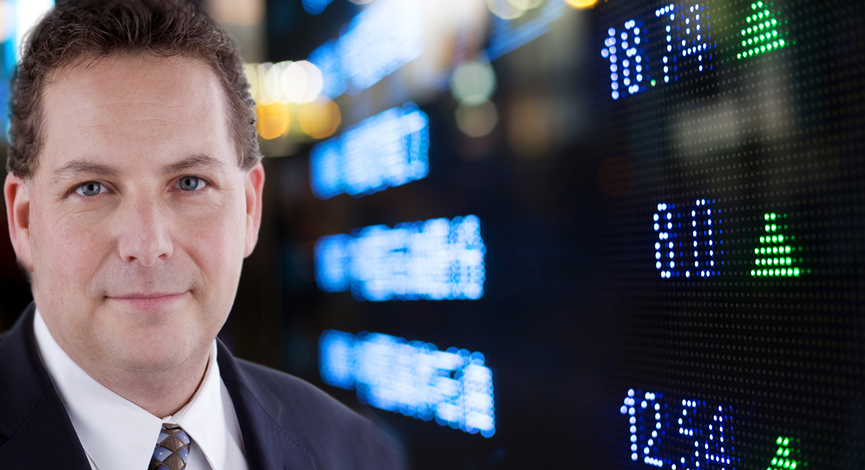 One of the tools that we can use to determine direction and strength of the market as well as the potential for the areas that will show a change in trend is the Bloomberg Trender and Fear/Greed indicator.
We have charted both indicators and added a medium term trend as well. Not that we are still in a trend higher for the S&P 500 until it breaks below 1122.55 for the short-term indicator and 1110.48 for the mid-term. Of course these will change over time as markets move higher, but if we stay within this range, those are the points to look at to help with decisions on your portfolio allocations.
The Fear/Greed indicator also confirmed the uptrend in late February as shown on the S&P 500 chart and respective charts below.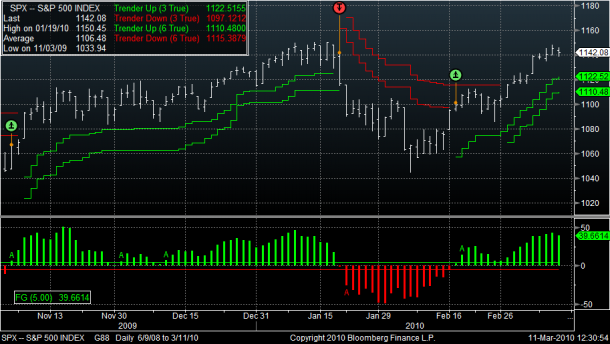 Below is the same for the Russell 2000 index….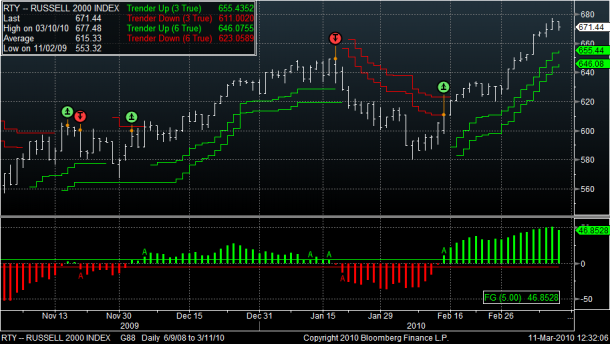 And the Hang Seng Index …