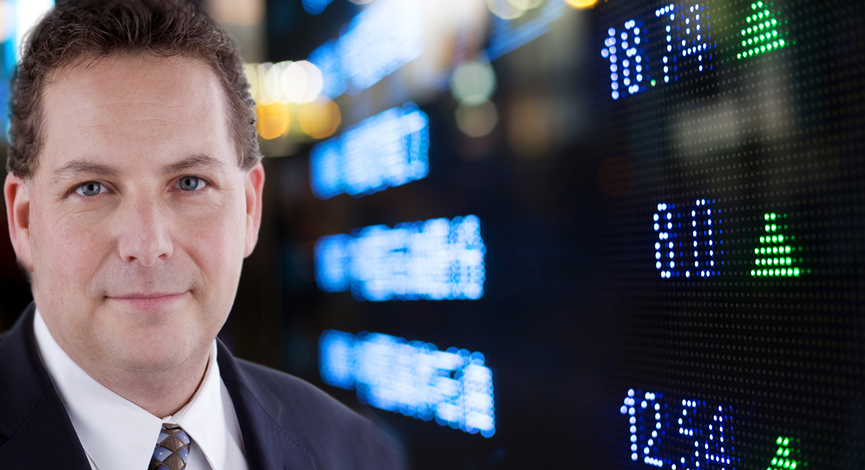 Below are the highlights of the Fed's Beige Book. Generally, this is a report that shares the general "feel" of economic climate and provides us how the Fed Governors from each district perceive what is going on within the economy in their region.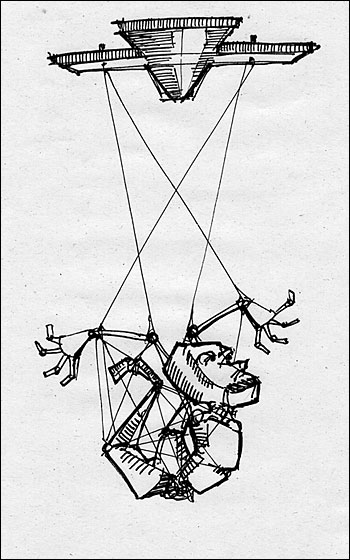 This is provides us with some additional insight into how the various Fed Governors are looking at the economy in order to make their decisions on forward rates. Even though this is a report that is often looked upon as a gauge of activity, we see it as a way to try to get into the heads of the people pushing the buttons and pulling the strings on interest rates. And what are they thinking???
It appears that there is a common thread that we are well aware of that shows the concern of the Fed with a hint of optimism. Remember, they are unable to show too much cheer as that would be perceived as a signal that they are in favor of a rate hike. So is the case of they cause concern with an overly bearish opinion.
Defined by the FED:
Commonly known as the Beige Book, this report is published eight times per year. Each Federal Reserve Bank gathers anecdotal information on current economic conditions in its District through reports from Bank and Branch directors and interviews with key business contacts, economists, market experts, and other sources. The Beige Book summarizes this information by District and sector. An overall summary of the twelve district reports is prepared by a designated Federal Reserve Bank on a rotating basis.
Main points with highlights…
Commercial Real Estate Was `Weak' In Most Districts, Fed Says
Manufacturing Strengthened In Most Regions, Fed Says
Fed: Consumer Spending Improved `Slightly' In Many Districts
Fed Says Economy Improved In 9 Of 12 Regional Bank Districts
Fed Beige Book Says Improvements Were `Modest' In Most Cases
Selling Prices `Stable,' Pricing Power Limited, Fed Says
Fed: Price Pressures `Mostly Limited' Excluding Raw Materials
Labor Markets Remained `Soft' Across Nation, Fed Says
From the release and with our highlights…. Some of the reason that we saw such a great rally on
Manufacturing activity increased further in most Districts, although Minneapolis, Dallas, and San Francisco characterized overall activity as flat or mixed. Philadelphia reported widespread production increases across most industries, and manufacturers in the Cleveland District reported a general rise in capacity utilization.
Many Districts reported strong production in metals, and the Boston, Dallas, and San Francisco Districts noted strength in high-tech equipment, particularly semiconductors. Cleveland, Chicago, St. Louis, and Dallas noted solid improvements in auto-related manufacturing.
A consumer goods company in the Boston District said European sales were at healthier levels. Contacts in the Chicago District reported strong growth in Asian exports but remained concerned about China's underlying economic strength.
Dallas reported that exports for natural-gas based products remained strong, but weak demand for refined products has trimmed margins and cut capacity utilization further.
Construction-related activity remained weak in the Chicago and Dallas Districts, and new orders for commercial aircraft and parts were sluggish in the San Francisco District.
Philadelphia and Richmond noted productions delays due to the winter snowstorms in February, but some factories were able to make up the losses with longer work hours and extended shifts. Several manufacturers in the Philadelphia District said production gains could be limited due to continued tightening in credit markets and adverse developments in taxes and regulations.
Plant managers in a few Districts reported that a large number of customers were simply restocking inventories, leading to concerns about the sustainability of the increase.
However, contacts in most Districts remained optimistic for future months, with several reports of planned increases in capital spending.