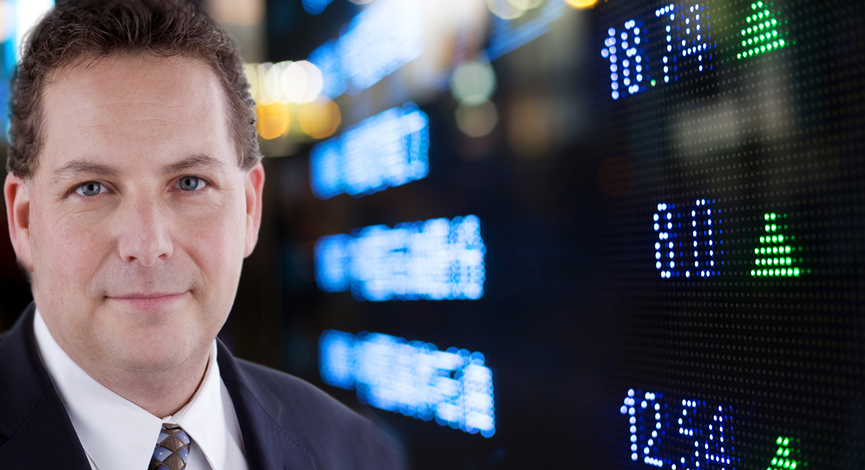 US Steel (X) to buy AK Steel (AKS)? Maybe, maybe not. But there is a good amount of speculation surroundings the spike in shares and general activity today.
AK Steel (AKS) rode higher as rumors were being passed around that there were possible suitors. U.S. Steel (X) was the name that most news sources focused on and that was confirmed by the obvious divergence of returns during the day.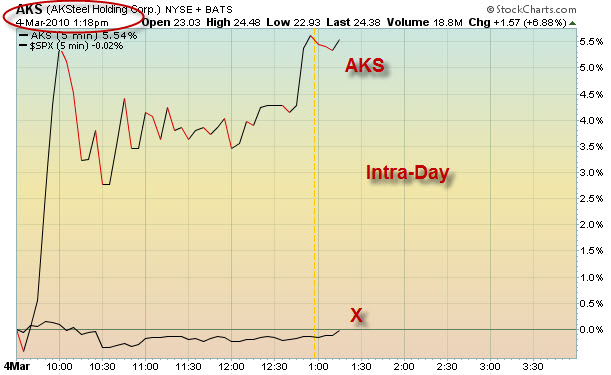 On top of that, there have been a significant increase in the $25 call-option activity for March 2010 calls. Activity spiked higher for these early in the day and for the U.S. Steel $40 put-options January 2011.
Either someone is churning up some false hope or something is the works. Adding to the AK Steel cheering section was the decent retail and auto numbers that came out during the past few days.
Finally, a positive note out from JP Morgan (JPM) on the steel companies boosted shares, even in the face of a rising   dollar.
(Yes, we own shares of AKS)