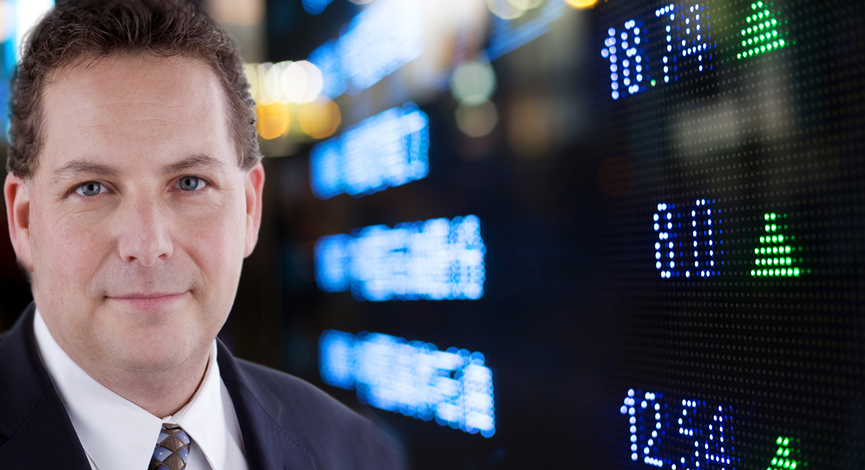 Just when you thought that economists were starting to get it right, we see this. A rise in the initial claims to 484,000 from an estimated 440,000. That put the jobs "improvement" scheme back in its bottle.
Now that the Obama Administration is feeling a tad bit different about the healthcare initiative after the Massachusetts upset, perhaps we can get a program to boost employment. They also have to consider that China just put up a 10.7% GDP print last night as a direct result of the $500+ billion stimulus that was injected directly into the economy. Somehow, the U.S. stimulus has not made it to its correct landing area.
Here is somewhat of a wake up call fellas: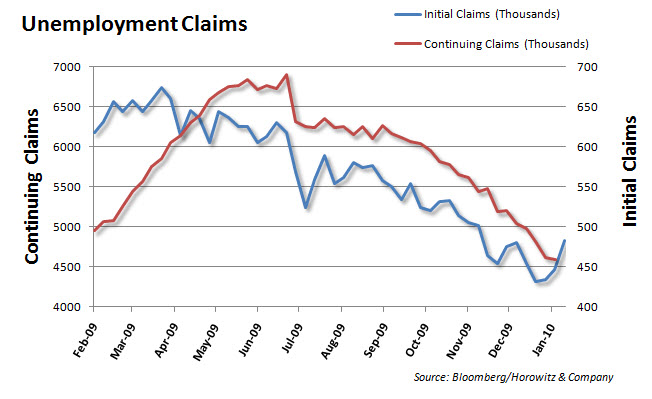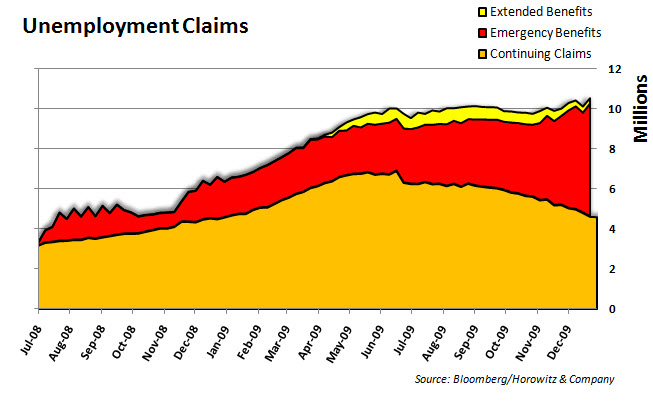 Disclosure: Horowitz & Company clients may hold positions of securities mentioned as of the date published.