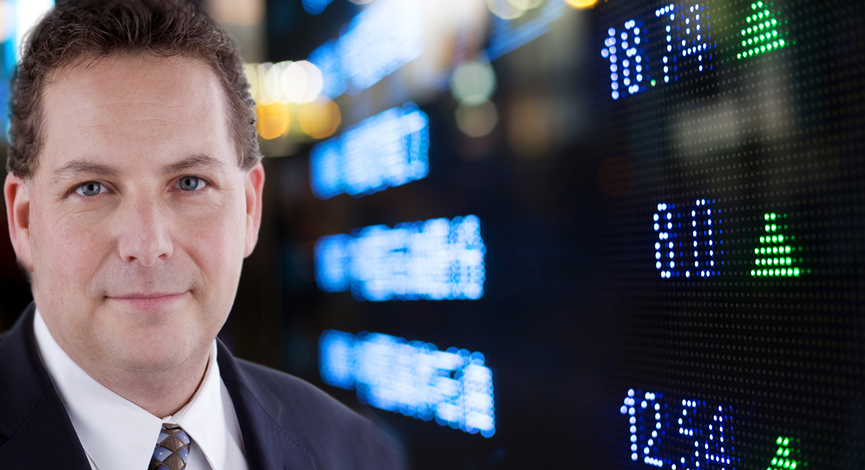 There were many factors that raised some flags last week. On top of those it appears that investors are looking for some very impressive earnings results, and have been dissapointed.
We are seeing a trend for stocks to be bid up handsomely before the earnings release, only to see some of the froth blown off once the numbers are revealed. Of course the currency devaluation in Venezuela and the concerns about Greece are not helping raise investor's spirits. With all of that, it still appears that the uptrend may be vulnerable for a pullback.
(Click on each chart to enlarge)
___
Disclosure: Horowitz & Company clients may hold positions of securities mentioned as of the date published.