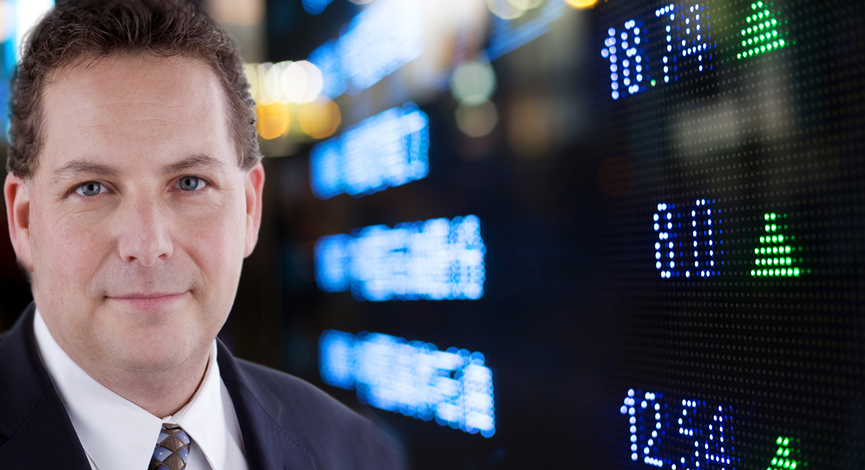 Here are the 3 major announcements of the week. Each was a disappointment in one way or another. Mostly due to either a big miss   as in Alcoa's (AA) case or a concern over the credit quality of the portfolio and top line from   JP Morgan (JPM). Intel (INTC) actually looked good, but maybe investors had already bid the price up to its appropriate value prior to the announcement.
The word on Intel is that there is a concern over gross margins (65%) and that may be the most that will be able to be seen. Therefore, these may be the best numbers that they may be able to put up for a while.
___
Disclosure: Horowitz & Company clients may hold positions of securities mentioned as of the date published.