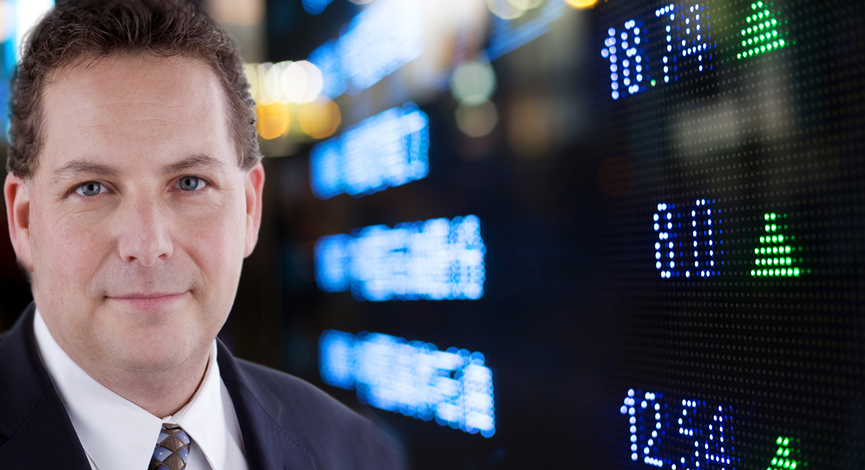 Atwood Oceanics (ATW) is right in the heart of the much needed deep water drilling technology for the oil sector. As we are seeing more and more usage with less supply from land based rigs, Atwood is poised to benefit.
Select Fundamentals:
P/E Ratio: 10
EPS Growth Long Term: 96%
Debt : 25%
Cash Flow Per Share : $4.20
Yield: Nil
Institutional Ownership: Moderately Strong
ROE: 26%
Book/Share: 2.29
We also saw that the company put in a new CEO (Robert Saltiel) in December 2009. That is often good as they will shake things up a bit. No more; "business as usual," is often the case when a new CEO comes in. Said another way: A new broom sweeps clean.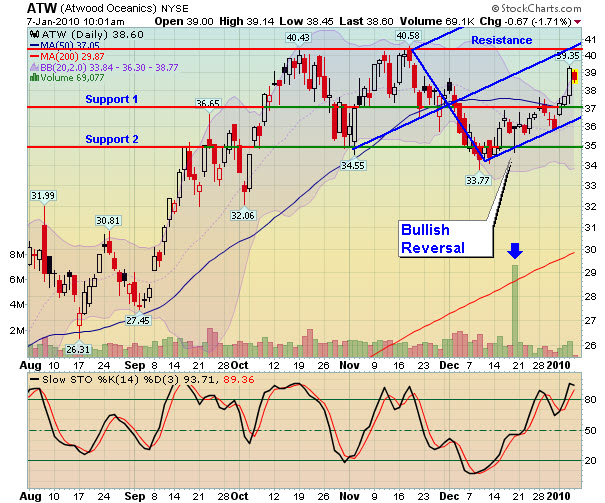 From WSJ.com:
Big Oil never wanted to be here, in 4,300 feet of water far out in the Gulf of Mexico, drilling through nearly five miles of rock.

It is an expensive way to look for oil. Chevron Corp. is paying nearly $500,000 a day to the owner of the Clear Leader, one of the world's newest and most powerful drilling rigs. The new well off the coast of Louisiana will connect to a huge platform floating nearby, which cost Chevron $650 million to build. The first phase of this oil-exploration project took more than 10 years and cost $2.7 billion
__
Disclosure: Horowitz & Company clients may hold positions of securities mentioned as of the date published.