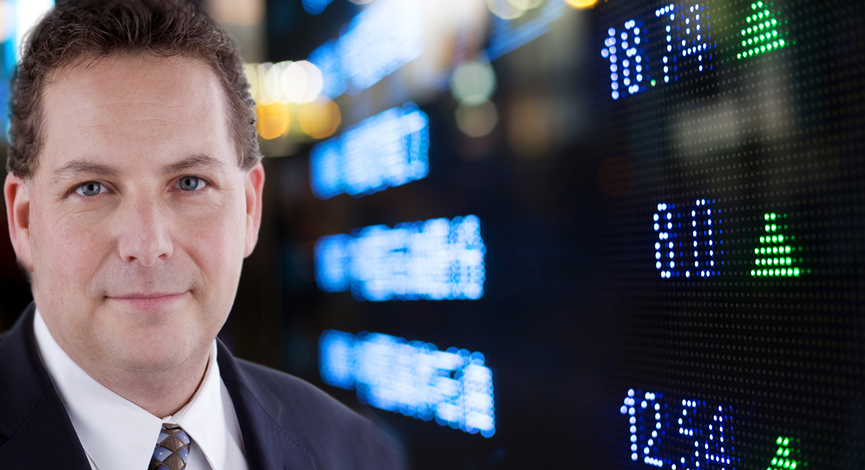 The Federal Reserve released the minutes from the December 16th meeting. There are some internal conflicts we are hearing that are taking place by the Fed Governors on the outlook for a rate increase. As it stands now, it looks like at the earliest, we are looking at June 2010 for any hike and more likely later.
How much inflation will be pushed into the system by then is anyone's guess. Below are the key points from the minutes, highlighted in color of improvement or deterioration.
Fed Policy Makers Agreed On No Change To Asset Purchase Plans
FOMC Members Saw Need To Watch Impact Of Dollar On Inflation

FOMC Members Predicted Unemployment To Be High For `Some Time'

FOMC Members Saw Asset Values Not Out Of Line With Fundamentals

Fed Policy Makers Saw Securitization Markets `Impaired'

Fed Policy Makers Saw Growth Strengthening Over Next Two Years

Some On FOMC Said Wind-Down Of MBS Purchases May Hurt Housing

Fed Policy Makers Saw Commercial Real Estate `Deteriorating'

FOMC Members Predicted `Rather Slow' Rise In Output, Employment

FOMC Members Predicted `Subdued Inflation' For This Year
Fed Policy Makers Predicted `Moderate Growth' In 2010
FOMC Members Saw Economic Growth Strengthening In 4th Quarter
One FOMC Member Thought Asset Purchases Could Be Scaled Back

A Few FOMC Members Said More Stimulus `Might Become Desirable'

FOMC Members Discussed Fed's Large-Scale Asset Purchases
___
Disclosure: Horowitz & Company clients may hold positions of securities mentioned as of the date published.