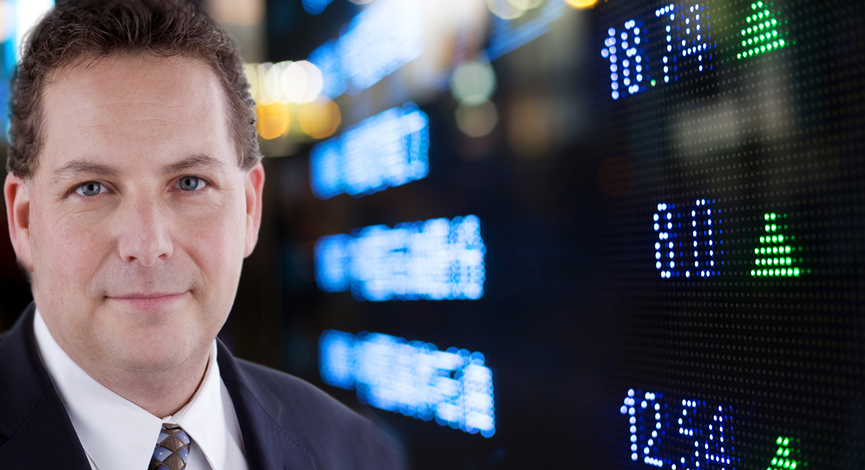 The Advanced Retail sales came in much better than anticipated today – of course this is up for revision during the next few weeks.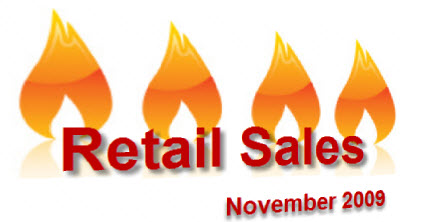 The report came out, as traders would call – HOT.   The headline number showed that month-over-month (advanced) retail sales increased by 1.3% against the expectations for 0.6%.   Ex-Automobiles, they increased by 1.2% vs. the expectation of 0.4%.
Ex-Automobiles and Gasoline, sales increased by 0.6% vs. 0.2% estimated.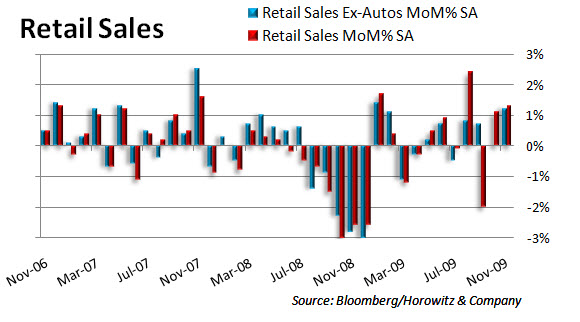 The real problem we saw was the reaction of the currency markets as they bid up the U.S dollar against the Euro by 0.82% by early morning. If that were not bad enough, the   Japanese Yen is continuing to fall on the news as well. Perhaps this is good for Japanese exports, but it is not good for U.S. industry and manufacturing.
Now the tables turn: Good news is bad news and bad news is good news.
As of time of this writing:
Eur/USD: 1.4618 (-0.75%) – Note: Broke below the 1.465 support level.
USD/JPY: 89.184 (+1.11%)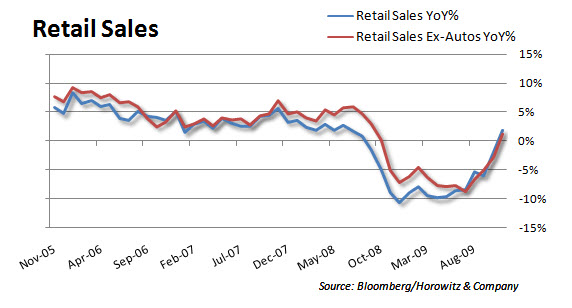 ___
Disclosure: Horowitz & Company clients may hold positions of securities mentioned as of the date published.