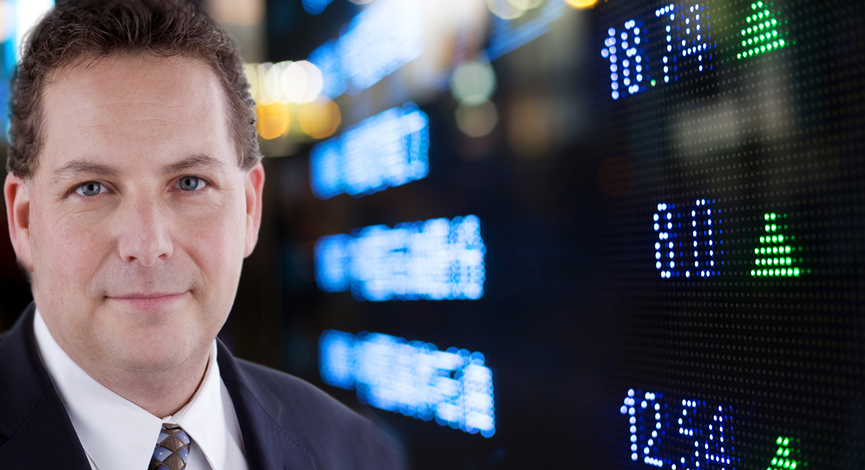 This is Apple's (AAPL) 4th quarter.
4th Quarter Earnings per share $1.82 vs. expectations of $1.43 and a whisper number of $1.60. (AAPL up over $200 in trading Tuesday hit an all time high earlier)
4th Quarter Revenues of $9.87 Billion vs. Est. of $9.22 Billion
Gross Margin 36.6% (was 36.26% last quarter and 32.93%, 6 quarters ago)
Sees first quarter revenues $11.3 11.6B inline with estimates of $11.48B
Sees 1st quarter EPS $1.70 1.78 vs. Est $1.92 ( see discussion below why the drop)
iPhone Sales of 7.4M Units, Up 7%
Macintosh Computer Sales of 3.05M, Up 17%
iPods sales of 10.2M, down 8%
Sold more Macs and iPhones in the 4th quarter than any previous quarter
273 Stores at the end of the quarter
The average revenue per store of $7.1M and Stores had total sales of $1.87B in 4th quarter, paced by the Manhattan flagship store.
Apple had more Mac Growth Outside U.S. than in U.S.
Analyst Upgrades across the board, of note:
Credit Suisse Raised price target to $250 from $235
Macquarie Raised price target to $250 from $220
Barclays Raised $235 from $208
Bernstein Raised $230 from $210
RBC Raised $275 from $250
There was discussion about the next quarter and that their expenses will be higher, causing the lower EPS guidance. With that, Tim Cook mentioned something about higher shipping costs for the holiday season. That may mean a few things and most logically has the potential for a new product shipping in the 4th quarter that could be:
A product refresh for iMacs
A refresh of the MacMini with Apple TV included as one device
Ipod Nano with video/camera
Rollout of iPhone in several countries including China/Asia area
10" tablet that was supposed to be seen in 1Q 2010 (much discussion about large order of 10" touch screens shipped from Taiwan)
Negative concerns (just to be picky)
Verizon is talking up the Droid and taking a direct attack on iPhone
Conference call discussed "affordability" – does that mean they are seeing pricing pressure?
Netbook pricing is low and potentially dropping. How does this affect MacBook line?
Microsoft retail stores could be a direct competitor and Garmin Phone popularity (JUST KIDDING!)
U.S. Consumer continues to retrench
Much more competition for phone with Microsoft products, Google and copycats.
WSJ writes that investors should be cautious as there is much competition (LINK HERE)
__
Disclosure: Horowitz & Company clients may hold positions of securities mentioned as of the date published.