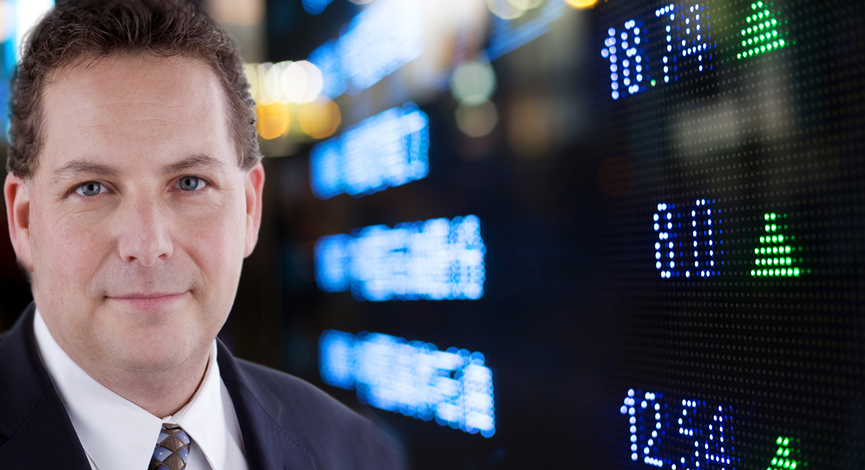 Guests: Frank Curzio and Ranvir Singh. First, we finally find out where Frank has been and where he is going. Then we discuss the state of the markets along with the important eco data that is coming in the next few months. Ranvir discusses a real-time news service that will put you ahead of the curve.

___
LISTEN TO PODCAST NOW | LISTEN @ ZUNE – @ iTUNES
___
This episode is sponsored by GoToMeeting. Try it free for 30 days.
___

Frank Curzio is an equity analyst for Stansberry & Associates.
Frank has over 15 years of investing experience. He was recently the editor of TheStreet.com's Stocks Under $10 newsletter where he significantly outperforming the markets during his tenure. He was also a research analyst for Jim Cramer and host of The Real Wall Street podcast one of the most widely listened-to financial podcasts on iTunes.
Frank has been a guest on various media outlets including Fox Business News, CNBC's The Kudlow Report and CNBC's The Call. He has also been mentioned numerous times on Jim Cramer's Mad Money, is a featured guest on CNN Radio and has been quoted in financial magazines and websites.
Before TheStreet.com, Frank was the editor of The FXC Newsletter and received one of the top rankings by Hulbert's Financial Digest for risk-adjusted performance. Also, Frank was portfolio manager for Greentree Financial.
Ranvir Singh of RANSquawk. What is RANsquawk?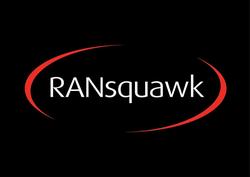 RANsquawk delivers unbiased financial information and analysis as soon as it is released into the public domain through an internet based voice delivery and text scroll.
RANsquawk's underlying aim is to help you profit or protect investments by providing market moving news in an efficient manner.
What is a 'squawk'?
A 'squawk' is an audio service that provides real time financial analysis and commentary on capital markets, alerting traders to information that affects the movement in a share price or the market as a whole.
How can RANsquawk aid my trading?
RANsquawk's purpose is to help you navigate through market "noise" and direct you to information that can help you make money. RANsquawk provides up to the second information of strategic importance to traders, and helps them stay one step ahead of the curve.
Markets require constant monitoring (of financial news wires, television networks and direct contact with trading professionals around the world), something that as a modern day trader is becoming increasingly difficult given the current economic environment.
The team at RANsquawk utilizes its global network of leading analysts, journalists, brokers and traders, simultaneously monitoring many screens of various newswires, independent feeds, and influential TV channels for potential market moving information relevant to global equity, bond, FX and commodity markets.
This means you can focus on what you do best trading.
___
Check out the 14 minute virtual tour HERE
Podcast: Play in new window | Download (Duration: 53:56 — 27.6MB)
Subscribe: Apple Podcasts | Android | Google Podcasts | Stitcher | TuneIn | Spotify | RSS | More