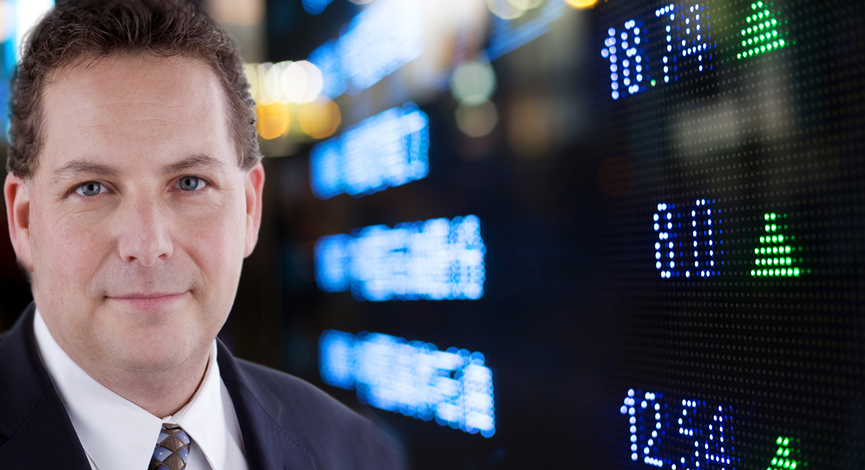 Upon looking over the earnings that will be coming after the bell, I was curious to see how much of the total income of Texas Instruments (TXN) came from outside the U.S.
Why? Well, Intel (INTC) for one was an amazing story that showed remarkable income from Asia. Extrapolating what could occur this quarter if TXN showed a nice revenue segmentation toward Asia could provide clues as to the next move for the stock.
See for yourself….Impressive…..
60% Asia and steady…. The earnings release will be very telling as to whether Intel was a one time wonder or something to take REAL notice of.
(Click chart to enlarge)