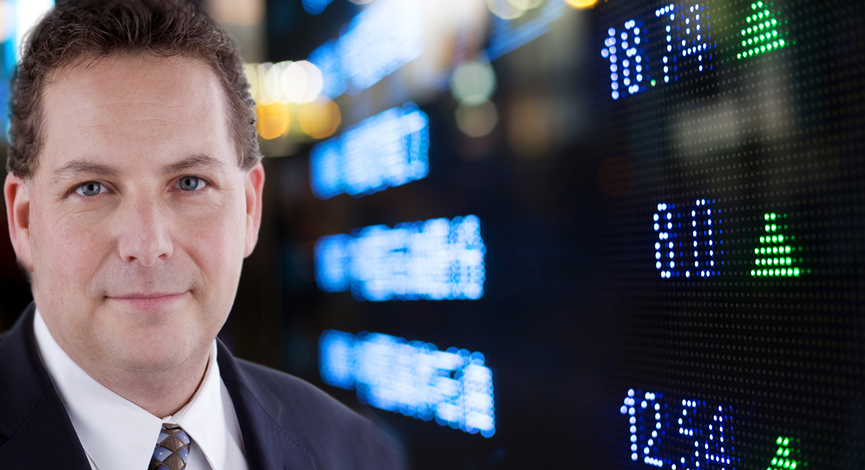 The S&P 500 surged 1.74% today as stress test results were released throughout the day (Click Here for Specific Leaks). Fears subsided as Bloomberg, Reuters and various other news wires showed that most banks would not need additional capital.
Even though markets moved much higher on this news, the breakdown of sectors contributing to the rally were rather disappointing. Of the 10 sectors listed above, financial stocks contributed 58% or 9.23 of the 15.73 point rally. Energy Stocks contributed to 26% of the rally or 4.13 of the 15.73 point rally.
It's no mystery that the financial sector has been the riskiest asset class and only 8 weeks ago we were contemplating the survivability of Citigroup as their shares dipped to under $1 dollar per share (See 2009 The Year We Rewarded Mis-Management). It's hard to believe only a short time ago the world was collapsing and now reports are showing no additional capital is needed for the banks to remain solvent.
Yesterday, you probably saw your portfolio move up only slightly compared to the markets as many have shied away from the volatility and underlying risks that still remain in the financial sector. Tomorrow, we will be looking for the Federal Regulators to release the official results and either confirm or deny the leaks from today.