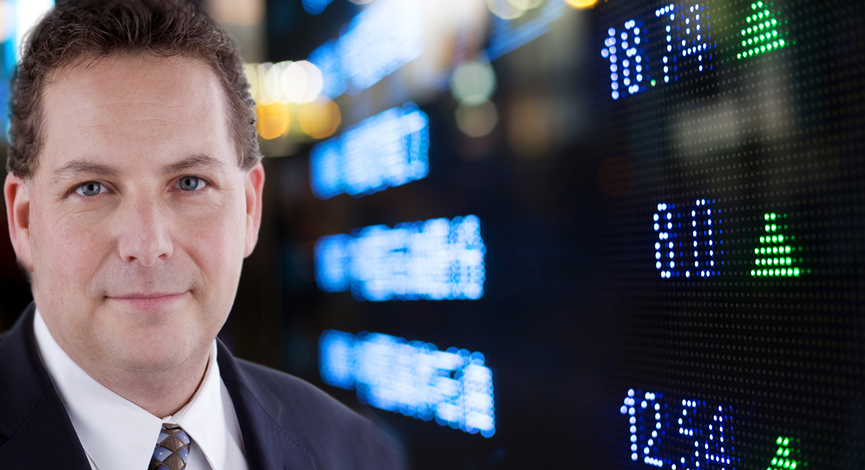 Guests: Frank Curzio, TheStreet.com and David Wheelock, Federal Reserve Bank of St. Louis on markets, money and

stocks. Frank and Andrew spend some time discussing how to find stocks which are both poised for growth and are priced under $10. We also discuss the week ahead and some interesting actions that need to be considered ahead of the stress test results.
LISTEN TO PODCAST NOW | LISTEN @ ZUNE – @ iTUNES
—

Sponsor: Try GotoMyPC free for 30 days! For this special offer, visit www.gotomypc.com/podcast
—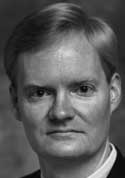 David Wheelock discusses the reasons why we are in a GLOBAL recession. He recently authored a report entitled The Global Recesssion which can be found HERE (pdf). In addition, the St. Louis Fed site had a great section on "Tracking the Recession." Click HERE to see charts and indicators.
—

Frank X. Curzio is a research analyst at TheStreet.com, where he works closely with Jim Cramer and writes TheStreet.com Stocks Under $10 newsletter. He also hosts "The Real Story" "" a daily podcast on TheStreet.com on which he reviews the latest headlines and offers stock-picking advice. He is a regular guest on FoxBusiness News and previously was the editor of The FXC Newsletter and portfolio manager for Greentree Financial.
Also discussed in this episode:
Podcast: Play in new window | Download (35.5MB)
Subscribe: Apple Podcasts | Android | Google Podcasts | Stitcher | TuneIn | Spotify | RSS | More