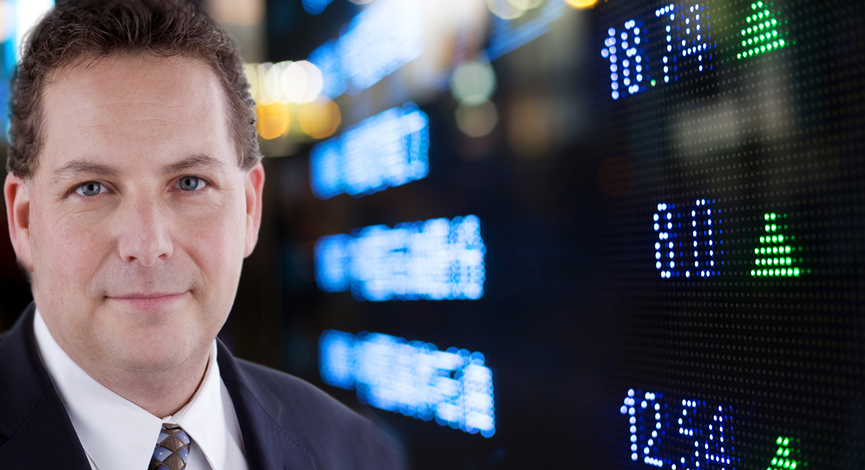 Guest: Tim Middleton, MSN Money discusses the direction of markets and how ETFs fit in. Do we have another leg down for the markets or is it up, up and away? The effect on the markets from the recent Fed/ Treasury action and what is in store for us for next week.
LISTEN TO PODCAST NOW | LISTEN @ ZUNE – @ iTUNES
Timothy Middleton began his career in financial journalism in 1982. He is the mutual funds columnist for MSN Money and formerly for The New York Times. Twice nominated for the Pulitzer Prize in investigative journalism and author of the book "The Bond King: Investment Secrets from PIMCO's Bill Gross," Tim also provides weekend business reports to WCBS News Radio 880 in New York City.
Get Tim's Newsletter : http://www.timmiddleton.com/
Tim established his first model ETF portfolio in 2003 at MSN Money. Despite significant non-equity holdings, it has beaten the market by 20% a year, racking up a 60.5% return, or 12.6% annualized, since it was launched on Nov. 28, 2003. In the same four years, the S&P 500 Index advanced 49.3%, or 10.5% annualized. Also over that period, the average moderate asset-allocation fund in the Morningstar Inc. database, the group to which Tim's model would belong if it were a mutual fund, gained 39.4%, or 8.6% annualized. If the model were a moderate asset allocation mutual fund, it would have ranked in the top four percent for the period, beating 96% of rival portfolios.
Recent comments about TDI:
First off, love your podcast, I listen to it regularly because it gives a novice investor like me the insight to become more disciplined and successful when trading.
Your interview on Jon Stewart was great! It was hilarious actually – loved that high five after you told her that you short sold.
My question – Why so much rage against short selling? What is the future for short sellers?   Do you see any limitations or taxes in the future for short selling? What is the Up-Tick Rule that Jim Cramer is ranting about daily on his show?   The Daily Show tweaked your interview to make short selling look wrong and unpatriotic.   Your remarks regarding its patriotism were great but I don't think everyone gets that.
If you can address this in a podcast or article, that would be much appreciated.
Big fan of your show, keep up the great work.   Novices like me benefit greatly.
Sponsor: Try GotoMyPC free for 30 days! For this special offer, visit www.gotomypc.com/podcast
Podcast: Play in new window | Download (23.5MB)
Subscribe: Apple Podcasts | Android | Google Podcasts | Stitcher | TuneIn | Spotify | RSS | More