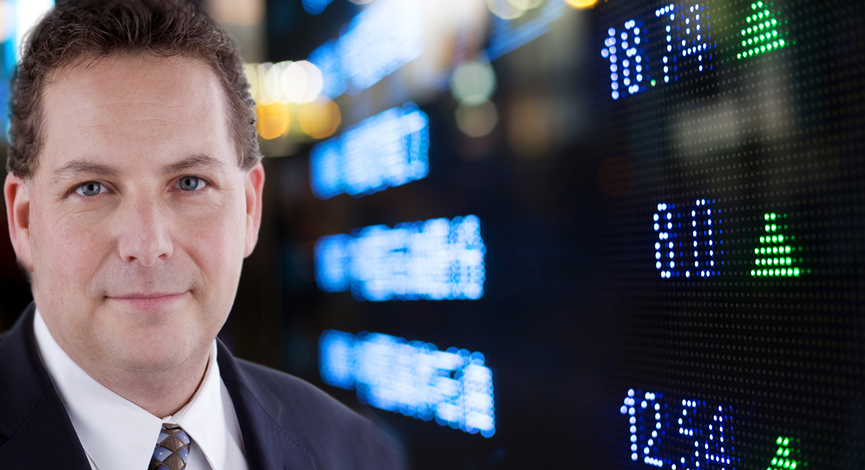 Guests: Vad Yazvinski and Mish Shedlock talk about all that is wrong with our banking system. Bailouts and bustouts, preferences and preferreds. It is a horrific mess. We review Buffett's annual letter as well as the reasons behind why the U.S. is keeping Citibank (C) alive.
—
LISTEN TO PODCAST NOW | LISTEN @ ZUNE – @ iTUNES
—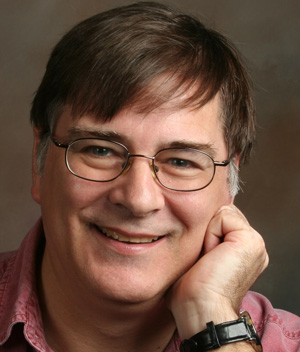 Mike "Mish" Shedlock is a registered investment advisor representative for SitkaPacific Capital Management. He is a regular guest on TDI Podcast and has helped thousands of listeners protect their money during these very turbulent financial times. As Mish tells us, "Sitka Pacific is an asset management firm whose goal is strong performance and low volatility, regardless of market direction."
See: Why Citgroup (C) will not get nationalized – A $3 Trillion Mistake


Vad Yazvinski likes buying stocks that offer growth at a reasonable price. He does not tolerate losing positions for too long. He is a permanent student of economics and of the investing world who is not only unafraid of challenges but who spends his free time looking for them. According to Vad, "I intend to stay that way, because, as the quote I cited above says, I know that while I might not be able to change my past, it is certainly within my powers to make a brand new ending."
Stocks mentioned in this episode: Bank of America (BAC), Citigroup (C),   Royal Bank of Scotland (RBS), Goldman Sachs (GS). Lehman Brothers (LEHQ), AIG (AIG), Fannie Mae (FNM), Freddie Mac (FRE), Wells Fargo (WFC), Preferred Trust (PFG)
—
Click HERE for the 2008 Berkshire Hathaway (BRK.A) Annual Report (pdf). If you want to see the last 20 years of annual letters, click HERE.
—
Sponsor: Try GotoMyPC free for 30 days! For this special offer, visit www.gotomypc.com/podcast
Podcast: Play in new window | Download (42.0MB)
Subscribe: Apple Podcasts | Android | Google Podcasts | Stitcher | TuneIn | Spotify | RSS | More