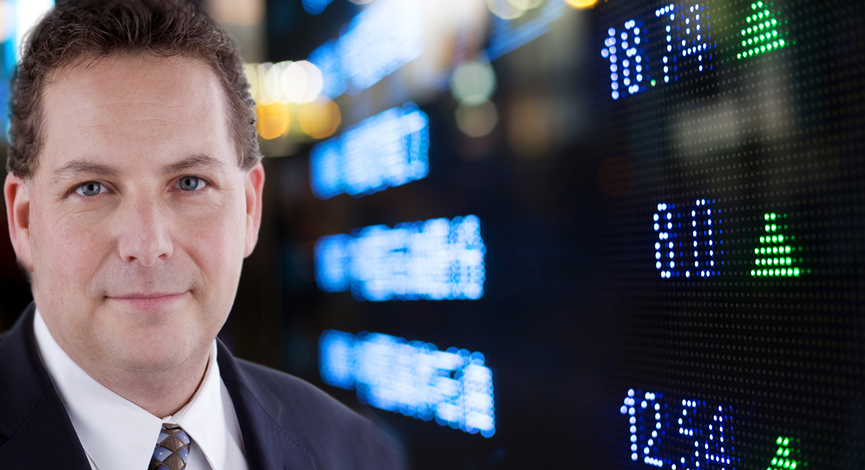 Economic Bad News Bears vs. Plan Obama
What would Patrick Henry say? Maybe, "Give me a recovery plan or give me debt"
This morning we are seeing an influx of economic data and earnings. Here is a rundown of some of the good and bad news that we are facing ahead of the day.
After the close yesterday evening, Apple (AAPL) came out with incredible earnings beating analyst's estimates by over 28%. This one stock however does not seem stabilize this market. Last night we thought for sure we would see some follow through on Apple's 10% rise after hours. This morning however was a different story.
Initial claims came in higher than expectations at 589k and once again we are continuing to see an increase in the number of laid off employees filing for state unemployment benefits. The previous two weeks releases of claims came from short work weeks. During those short work weeks we indicate that many were on vacation or spending time with family rather than filing for unemployment benefits. The release we saw today showed an 11% increase in week over week claims.
Housing continues to disappoint analysts as building permits and housing starts came in 51k and 55k lower than economists expectations respectively.
The morning earnings rundown showed mixed results. Southwest Air (LUV), Potash (POT), Lockheed Martin(LMT), ITT Educational (ESI) and Union Pacific(UNP) showed better then analyst expectations.
Potash lowered future guidance as many companies have done due to a slumping economy. Banks continued their streak of disappointments coming from Fifth Third (FITB), BB&T (BBT), M&T (MTB) and Sun Trust Banks (STI) all posting earnings worse then expectations.
On the technology front Microsoft missed expectations by $.02 and the stock is currently showing weakness down a little over 7%.
—
Check out these videos….