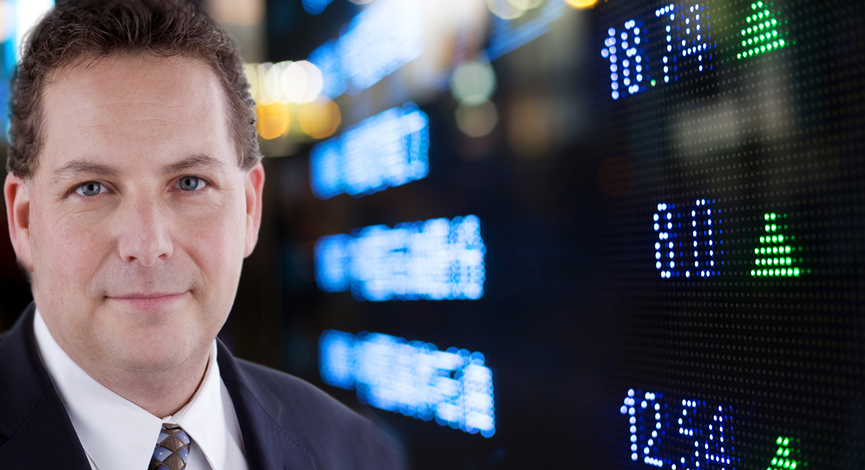 Here is a great review of The Disciplined Investor by Nancy Zambell of the MoneyShow.
Just in time for the holidays, beginning investors would not be amiss to ask that their Christmas stocking be stuffed with this primer by investment advisor Horowitz.

This book includes the foundations of any solid investment plan, headlined by""as the title says""a disciplined strategy. As Horowitz surmises, during this time of reduced spending by retiring baby boomers, an infinite-seeming housing slump, and saturation of previous high-flying technology products, the investor would be best-served with a back-to-basics approach to a simple, but evolving investment process.

Horowitz' advice includes something that every investor should know, but many don't practice, and that is committing your goals to paper in order to identify just what type of investor you are. From there, you will then need to focus on the fundamentals of learning how to invest, which includes a very detailed section on stock selection, including how to work with screening tools available on the Internet.
See the entire review HERE
Pick up a copy from Amazon (it's under $14…not much to risk)