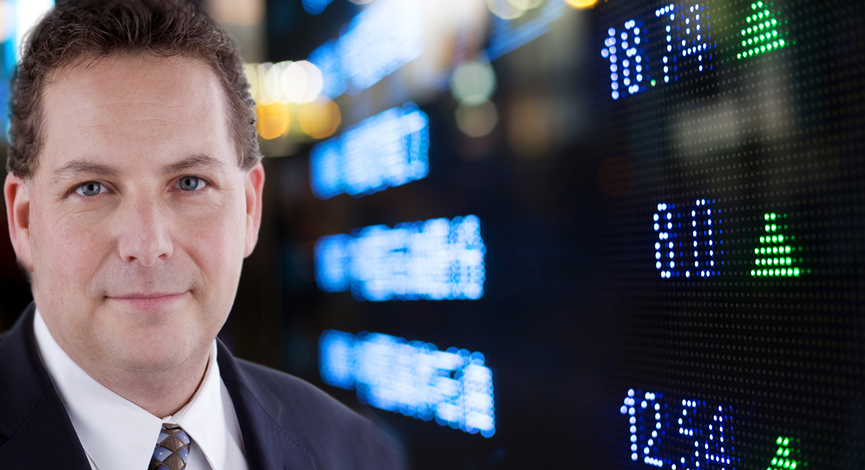 What is going to be in your stocking? With the holidays around the corner, many investors are checking their bank accounts and brokerage statements to gauge how much they may spend on gifts this year.   That could be a problem from the looks of this Grinchly market. According to the American Research Group, Inc. consumers are planning to spend approximately $523 for gifts this holiday season.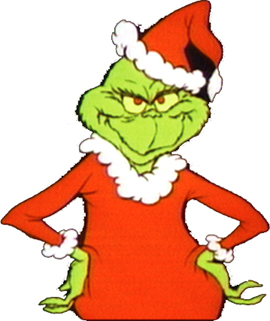 Perhaps it is a good year to consider giving your children or family members something that has the opportunity to appreciate over time.   Giving the gift of stock certificates or shares of a mutual fund may not be quite as exciting as a Nintendo Wii, Tickle Me Elmo or an Apple iTouch but we all know that young children rarely remember the gifts they received when they were 1 6 years old.   In fact, many of these gifts will end up in one of several places: the garbage, a garage sale, or in a storage closet.
While you may believe that buying a stock gift may be difficult, too expensive, not practical or just a bad idea considering market conditions, there are some benefits that you may want to look at.
Read the entire article HERE