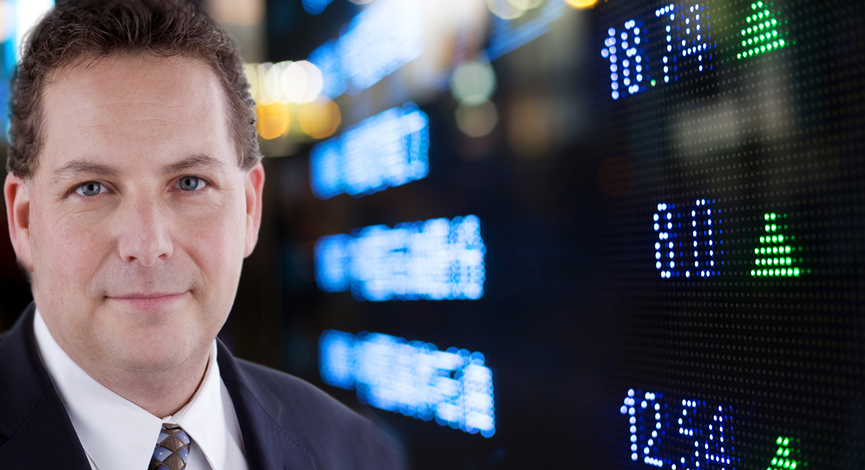 For the past year or so, I have been becoming increasingly alarmed with the potential for states, and more so municipalities, to see budget shortfalls due to spiraling housing values. Add to that personal bankruptcies, poor investment results along with tax payment delinquencies and cash flow is becoming even more of a concern for the locals. Remember, the massive handicap they have is that they cannot print money like their Big Brother.
AND, lest not forget the increasing cost to float debt has been creating havoc while adding to the shortfall.
Back in the summer, I recommended shorting a few Closed-End Muni bond funds as it appeared to be a good bet. Here are some of the articles I wrote:
Now, it is   getting uglier as states are attacking the municipal coffers in an attempt to help stabilize their balance sheets. (What is it they say flows down?)
The WSJ is reporting:
In today's recession, both state and local revenues are suffering across the board. In the past 30 years, state spending has grown by an average of 6.3%. States cut a total of 0.1% from their budgets for fiscal 2009, which ends in June; the faltering economy is increasing projected deficits in the coming months.

States are facing $30 billion in budget deficits for the current fiscal year, according to the Fiscal Survey of States released this week by the National Governors Association and National Association of State Budget Officers. That figure is likely to grow in the coming months.

Twenty-two states, including Georgia, California and Nevada, already have cut spending from their 2009 budget.