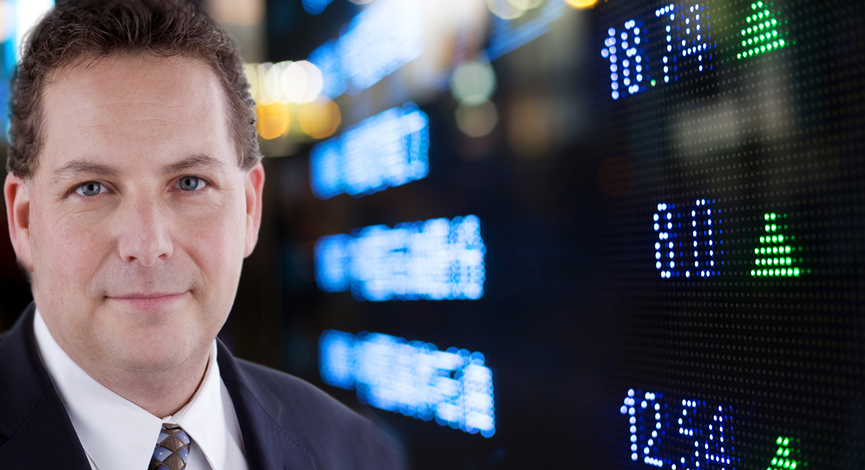 Guests: Eric Savitz, Barron's and Howard Silverblatt, Standard & Poor's both have a look at the earnings and outlook for the next few months. We discuss the opportunities along with the areas to avoid. Now is the time to set some expectations for 2009. There will be many more layoffs coming in the Tech sector – Which companies will survive and which will fail?
LISTEN TO PODCAST NOW | LISTEN @ ZUNE – @ iTUNES
—

Eric Savitz joined Barron's as a feature writer in New York in 1988, after four years at the Dow Jones news wires. In 1995, he moved to California as the magazine's first reporter in Silicon Valley, creating the Plugged In column. Eric left Barron's in 1998 to become executive editor of The Industry Standard.
Eric rejoined Barron's in Palo Alto in late 2001. Eric also writes the weekly Tech Trader column in the print edition of Barron's. Criticisms, comments and tips can be sent to: techtraderdaily@barrons.com.

Howard Silverblatt is Standard & Poor's senior index analyst for its Index Services unit. In addition to general market research and commentary, he is responsible for the statistical analysis of Standard & Poor's family of U.S. indices including the world's most recognized index, the S&P 500.
—
Stocks mentioned in this episode: Cisco (CSCO), Yahoo! (YHOO), Nokia (NOK), Intel (INTC), Google (GOOG), Apple (APPL), Microsoft (MSFT), Sun Microsystems (SUNW), Ebay (EBAY), THQ (THQI), Applied Materials (AMAT), National Semiconductor (NSI), Dell (DELL), Goldman Sachs (GS), Nordstroms (JWN)
—
This podcast is brought to you by LivePerson.com. Get advice from a world of experts.
—

Podcast: Play in new window | Download (30.3MB)
Subscribe: Apple Podcasts | Android | Google Podcasts | Stitcher | TuneIn | Spotify | RSS | More