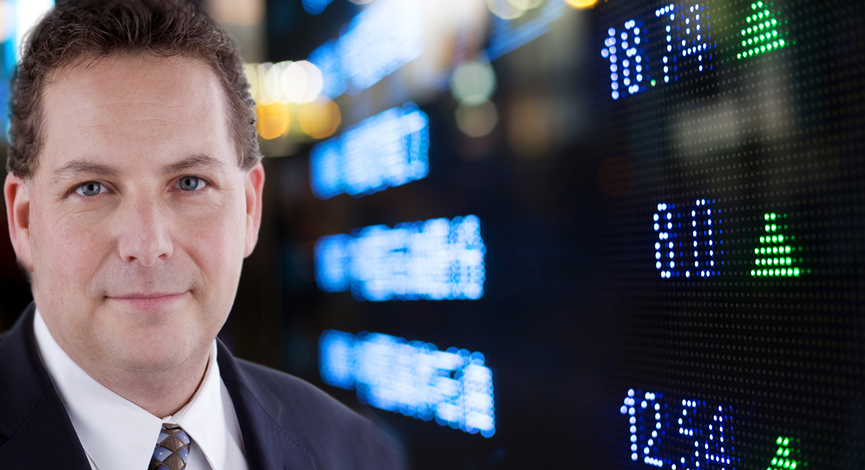 The BIG Call in Show – Andrew climbs high up on top of Mount Soapbox and rips into the media for their

irresponsible level of inaccurate and misleading information that has most investors so dazed and confused that they do not know where to turn. Listener call-ins are answered about investments, the economy and a discussion about the $750 $900 billion bailout disaster.
What does it all mean to you? How are you going to protect and profit? We discuss this and much more. Listen and subscribe in iTunes or Zune.
LISTEN TO PODCAST NOW | LISTEN @ ZUNE – @ iTUNES
—
Back by Popular Demand!
In this episode, we announce FREE online courses that Andrew will be teaching. If you want to learn how to make smart and profitable investment decisions, this is the class for you.   We will cover:
QuantaFundaTechna The three step process for stock selection
Looking Beneath the Surface Underneath the corporate release and behind the obvious
Portfolio Tools for performance and profit
Hedging Strategies
Investment Analysis
Long Term Investing and Short Term Trading Strategies
Profiting in any market condition
—-
Stocks mentioned: Apple (AAPL), Microsoft (MSFT) Potash (POT) Mosaic (MOS)   SPDR KBW Regional Banking (KRE) UltraShort MSCI Emerging Markets ProShares (EEV) UltraShort Financials ProShares (SKF)
—-

—-
Interested in The Disciplined Investor Managed Growth Strategy?
Check out the virtual online tour HERE
Podcast: Play in new window | Download (31.0MB)
Subscribe: Apple Podcasts | Android | Google Podcasts | Stitcher | TuneIn | Spotify | RSS | More