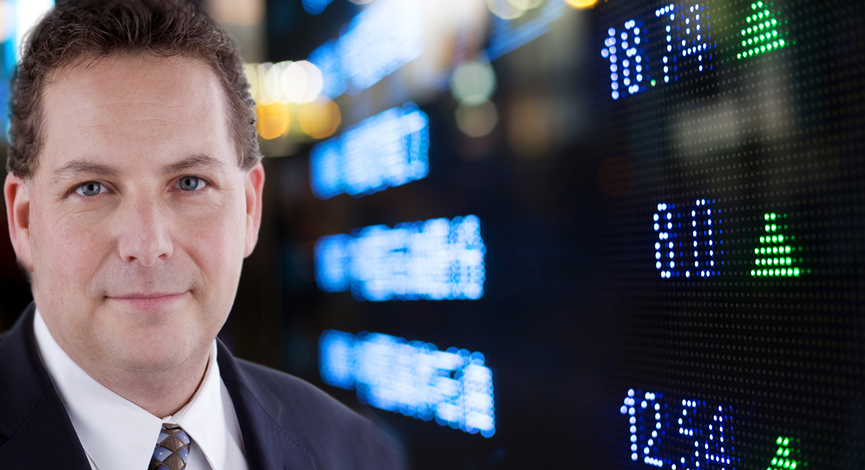 My latest MSN Strategy Lab Journal Update: Lately there has been a generally accepted theory that credit card issuers with exposure to loan losses will have great difficulty in this slowing economy, while card companies that simply earn money from transactions will thrive.
That's incorrect.
The latter group contains two well-known companies, MasterCard (MA) and Visa (V), that are considered card-processing companies. They earn money each time a card is used.
But don't be fooled. These are by no means recession-proof and could see more selling pressure the longer the economy suffers. (See my related MoneyShow video, "Is credit priceless?")
I know what you are thinking. There is a shortage of money out there, and many people have turned to their credit cards to help fund daily living. There's no arguing this point. The figures show an enormous increase in credit card usage and a corresponding increase to personal debt over the last year.
But that just cannot continue indefinitely. Here are a few reasons card usage and the number of new cards will begin to decline:
Read the rest of the article on MSN Money HERE.…