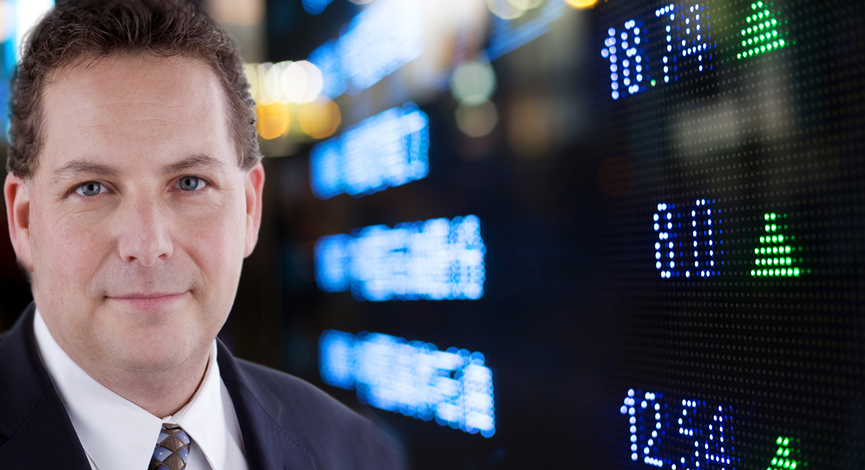 Guest: Professor Michael Greenberger follows up with the discussion on the Enron Loophole and how there is relief in sight. We last had him on when we were nearing a $145 barrel price for oil. Since then, we have noticed a significant drop…Why? He tells us and provides insight into the hearing oil problem we are about to see.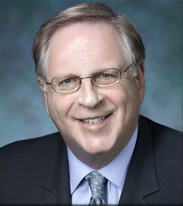 Since July 2001, Michael Greenberger has been a professor at the University of Maryland School of Law, where he teaches a course entitled "Futures, Options and Derivatives."
Professor Greenberger was a partner for more than 20 years in the Washington, D.C. law firm of Shea & Gardner, where he served as lead litigation counsel before courts of law nationwide, including the United States Supreme Court.
In 1997, Professor Greenberger left private practice to become the Director of the Division of Trading and Markets at the Commodity Futures Trading Commission (CFTC).
LISTEN TO PODCAST NOW | LISTEN @ ZUNE – @ iTUNES
Here is that important list again that will give you insight into this oil sham…
Andrew then provides a look into some possible starting points on how to fix the domestic auto industry. There are thousands of people that are relying on a change in order to ensure their pension and health benefits. While this may not be able solve all of the issues, maybe it is a opening discussion.
Stocks discussed in this episode: General Motors (GM) Ford (F) Proshares Ultra Oil & Gas (DUG) American Axle (AXL) Autonation (AN)
—
CLICK HERE for a Virtual Tour of The Disciplined Investor Managed Growth Strategy
""

Podcast: Play in new window | Download (23.1MB)
Subscribe: Apple Podcasts | Android | Google Podcasts | Stitcher | TuneIn | Spotify | RSS | More