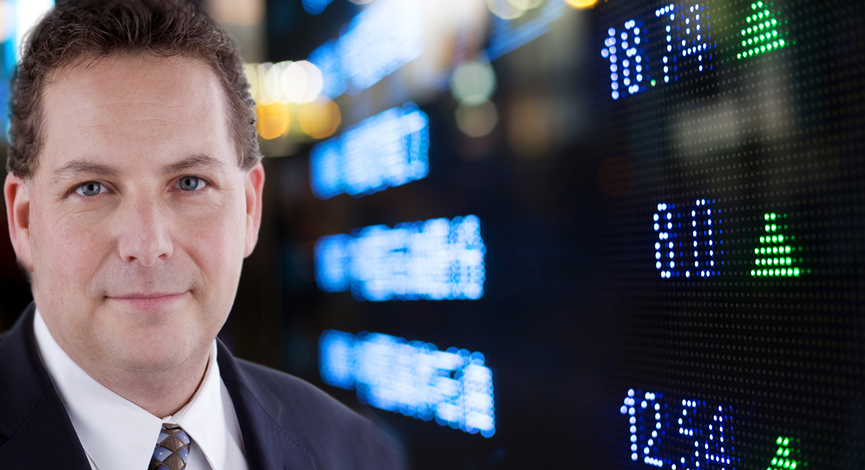 The Week Ahead
I am not sure how things can get any worse from this point although the more I learn about the accounting antics within the financial industry and the see wild market volatility, it appears obvious that we are not out of the woods yet – even with the recent dead cat bounce.  The main problem stems from the fact that the rules have changed.
Yes, even though many of the core principles that we may use to identify market opportunities are solid and have worked for years, this time it is different. No matter how you choose to look at it, the economy is in shambles and this extreme volatility is clearly reflective of a bear market rather than what may appear to be the return to a bull run.
Last week, earnings came in all over the place and many of the reporting companies missed by a wide margin. In fact, as over half of the S&P 500 has already reported earnings know this quarter, we're seeing an overall decline of about 18% from a year ago.
(ANF) (BIDU) (AMAT) and others….