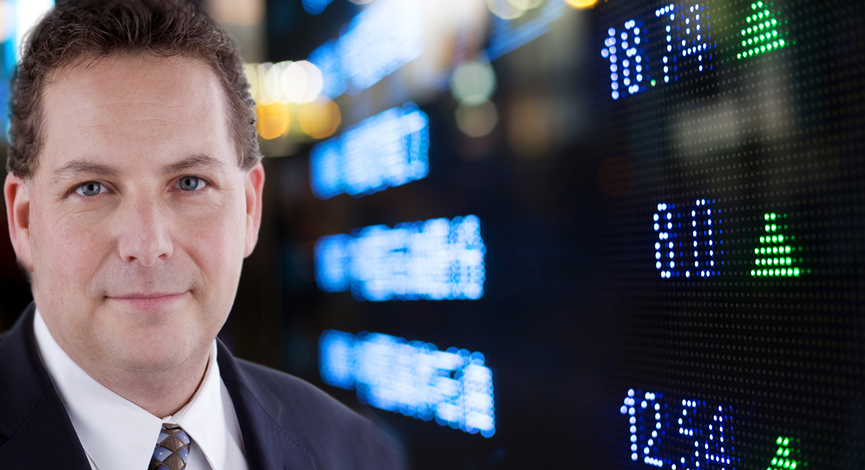 Guest: Jim Jubak. MSN Money and Andrew discuss how to spot the end of a bear market. We also review the financial stocks and Andrew provides insight in the Main-stream-media. (MSM)

I will admit it; I am in quandary. Do we really know what is going on? Do the newspapers, magazines and site that are providing us with the latest business news and insight know what is going on? How did the Holy-19 get on the list and why?
LISTEN TO PODCAST | LISTEN @ ZUNE – @ iTUNES

Jim Jubak is the senior markets editor for MSN Money. Previously, he served as senior financial editor at Worth magazine and as editor of Venture magazine. Jubak was a Bagehot Business Journalism Fellow at Columbia University and has written "The Worth Guide to Electronic Investing" and "In the Image of the Brain: Breaking the Barrier Between the Human Mind and Intelligent Machines."
Jim is also the #1 read investing columnist of the web, according to Neilsen's.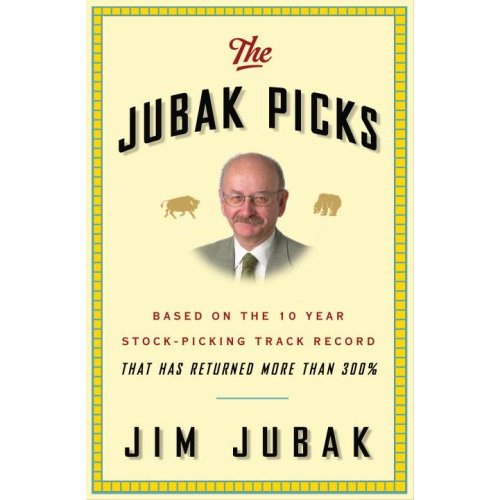 As an investor, he says he believes the conventional wisdom is always wrong — but that he will nonetheless go with the herd if he believes there's a profit to be made. His column, Jubak's Journal, appears on MSN Money every Tuesday and Friday.
Also, it appears that in December 2008, there is a book coming that explains how Jim has been able to rack us those amazing gains on an annual basis. The Jubak Picks: Based on The 10 Year Stock-Picking Track Record That Has Returned More Than 300%
—
The ZachZone Stocks: GT Solar International, Inc. (SOLR), China Distance Educational Holdings (DL)
—
Stocks Discussed in this episode: U.S. Bancorp (USB) , Wells Fargo & Company (WFC), Wachovia (WB) , Adobe (ADBE), ITT Educational Services, Inc. (ESI) , Devon Energy Corporation (DVN) , Pepsi (PEP), Washington Mutual (WM), AECOM Technology Corporation (ACM),
—
CLICK HERE for a Virtual Tour of The Disciplined Investor Managed Growth Strategy
""
Get your free copy of The Disciplined Investor or any audiobook HERE
Podcast: Play in new window | Download (26.0MB)
Subscribe: Apple Podcasts | Android | Google Podcasts | Stitcher | TuneIn | Spotify | RSS | More