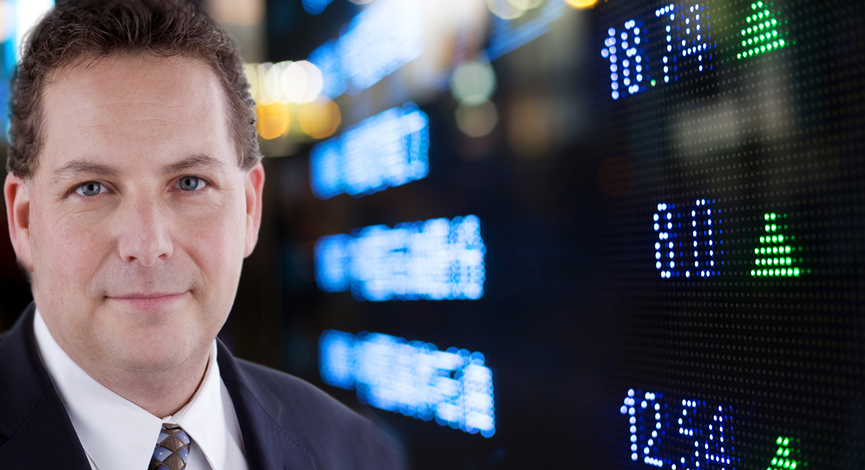 Last week saw a good deal of action in the markets. The bad news is that even as we were excited to enter the long weekend and the Hamptons are starting to see more life and less clothes (so I am told). The bad news is starting to sink-in and the simple fact that the oil price "blip" is not such a "blip" is upsetting investors. If that wasn't bad enough, the weekend BBQ now costs a gonsa-fortune! We stopped on the side of the road to pick up some watermelon and were shocked when we realized that it was $9 for ONE! So, one rib, on wing and one peach is all you get in 2008 for what is costs for an entire plateful in 2007. BBQ inflation now….. eeesh….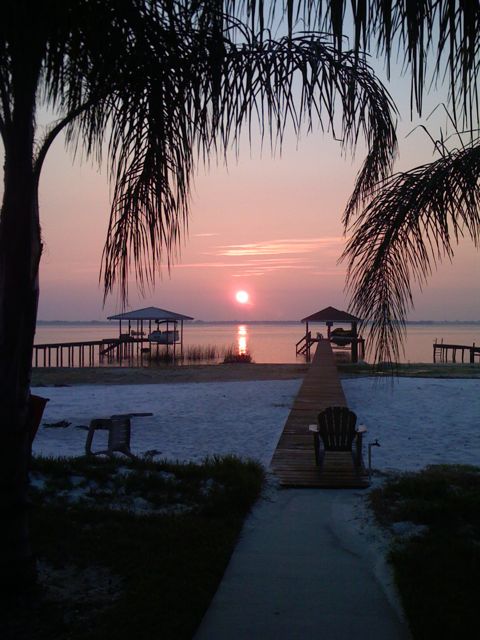 Sure I was busy, but promised to put down my trusty MacBook laptop for the majority of hours each day and enjoy my family at my lakehouse in Central Florida. A good idea and very worth while. Check out this magical picture of the morning sunrise on the lake and tell me if even the bloggiest of bloggers (Tim, Bill, Felix or Barry) could resist the opportunity to unplug and relax to feel the soft white sand under their pedal extremities.
My son Brett was riding the waves, daughter Lauren rode on the screamer and my wife Jill was taking care of us all. A wonderful weekend, refreshing and relaxing. Thanks for listening. :-)
Anyway, here is a recap of some of the week's goodies that you may want to check:
MSN Money – Top Stocks is where I considered Gamestop (NYSE: GME). This video game retailer was coming up short by the way we saw it. In fact, after several months where we looked at Gamestop as a great opportunity.
May 2007: No Stopping Gamestop – it was clear that it was time to abandon this name and enter a short position. (Note: The position has been already covered for a $7 gain)
This week, I look at Sears (NASDAQ: SHLD) and Men's Warehouse (NYSE: MW) as well as several other stocks that fit nicely into a Father's Day Theme. Check out what will be coming during this short week of trading in my regular AOL Finance/Blogging Stocks column – The Week in Preview.
Another short idea was Under Armour (NYSE: UA) as a little paragraph in their recent earnings report mentioned how reliant that this company is on Oil. Since it is a main ingredient in the manufacturing process, it may just be a reason that margins will be compressed. Read the rest of the idea and analysis.
Stay tuned for The Disciplined Investor Podcast – Episode 58 – Guest: Andrew Ross Sorkin (NY Times Dealbook)