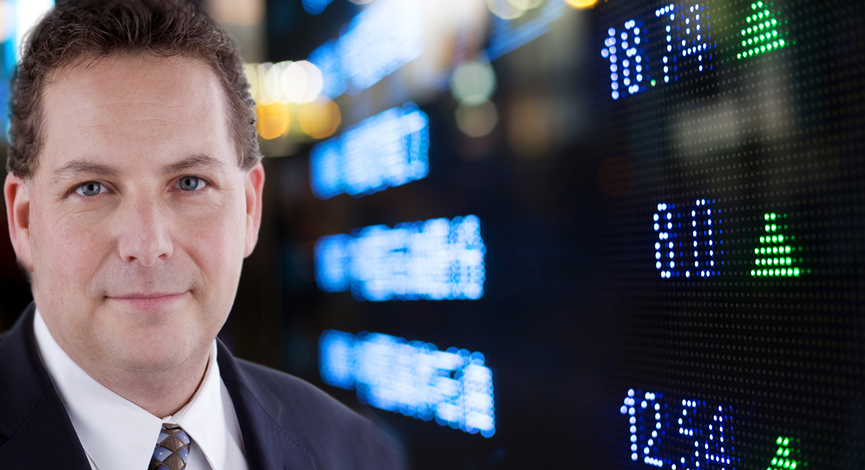 A few things you may want to check out…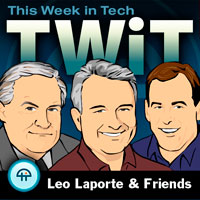 I was a guest panelist on This Week in Tech (TWIT). One of my all-time favorite shows that features hosts: Leo Laporte, Jason Calacanis, Molly Wood, Wil Harris, and ME! Lots of action talking about Microsoft withdrawing the Yahoo! bid, Grand Theft Auto IV and tech…
Make sure to check it out and make it a regular weekly listen. (Regular host, John C. Dvorak was on a plane to Korea during the recording, he will be back next episode.)
LISTEN TO TWiT 141: Grand Theft Yahoo
MoneyGirl is a terrific show if you want to learn more about the basics of money. Each episode is designed to provide at least one tip that you can implement to help your financial fitness. I will be guest-hosting the show for a while until the new host is ready to take-the-mike. The current episode discusses Recession and the next show will focus on Asset Allocation. Let me know what you think… (Subscribe iTunes)
The Disciplined Investor Podcast is rockin'. It jumped up to the top 100 for iTunes and is now near #51 overall. Also, thanks for your support as it is also #2 in the Investing category and #3 in business. If you have not seen the new look, check it out on iTunes. Thanks to Leo Laporte for the mention…
John Markman wrote a great article: Credit crisis over? Not likely. He says that "short-term rallies and wishful thinking have buyers ready to pounce, but the end of the credit mess isn't yet here." He goes on to speculate about the fate of bank stocks.
Brian Shannon, the web's premier technical analysis video guy is taking orders for his soon to be releases book: Technical Analysis using Multiple Time Frames. Get your copy if you want to get a deep understanding of charts that will help you profit. ( I reviewed the book here)
Tim Sykes has gone wild! Check out his latest site incarnation. Full of good ole' bashings and plenty of ideas to profit from penny-stocks.