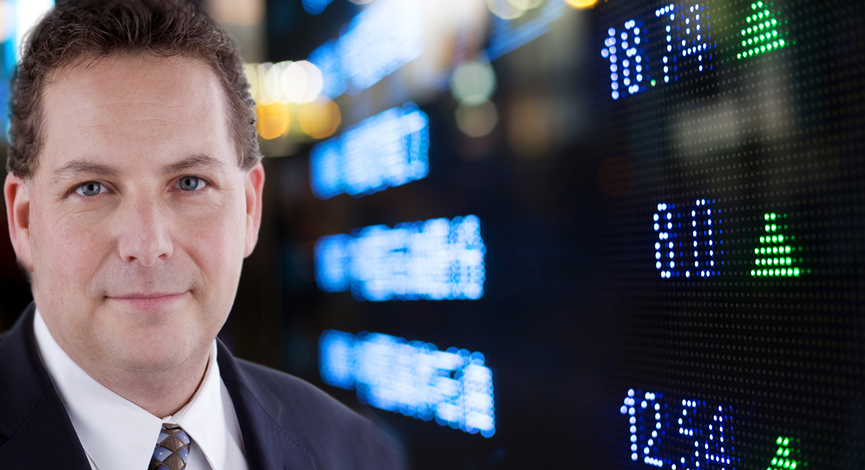 Excerpt from my recent post at AOL Finance/BloggingStocks for Apple Computer Inc:
Apple (AAPL)… The name is synonymous with high-tech and high touch. They have surely been on a roll…No need for me to tell you that. Tonight, is the real deal, the make it or break it. The question of whether the economic slowdown is going to have any real effect on Mac, iPhone and/or iPod sales.

The word is that iPod sales have been declining because of the continuing increase in iPhone sale. Why would anyone want a traditional iPod if they can have it all with the iPhone or iTouch anyway? This is no news to anyone that follows Apple. So, what do you say we discount that conversation entirely.

Macbook sales have been on fire. The latest update to this line has sent PC laptops to the junkyard as potential buyers who were on the fence have gladly jumped over, head first. (Disclosure: I am a happy jumper!) To the delight of most users, the most concerning aspect of the transition was painless. The fear of not having a Windows machine was put to rest as companies like VMWare (VMW) provided virtualization programs that allowed for a seamless experience within a dual operating environment.