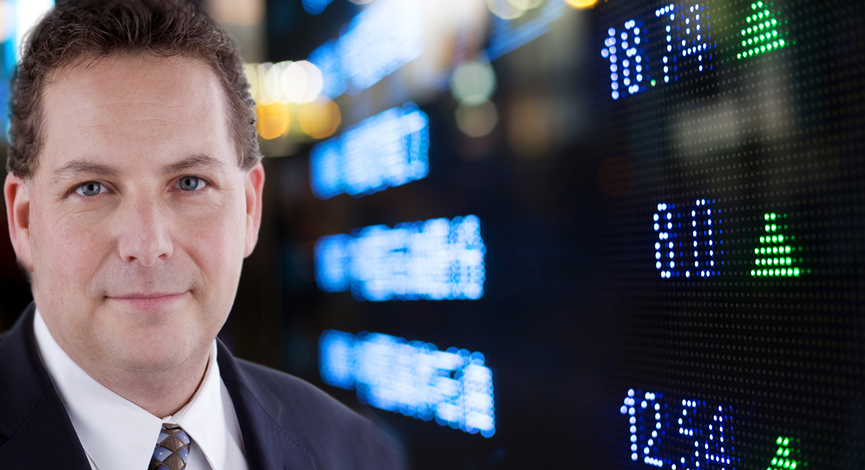 On AOL Finance: Live Bloggin' Google's Earnings with Andrew Horowitz, Author of The Disciplined Investor and Host of The Disciplined Investor Podcast.
What: LiveBloggin' Google's Earnings Release – April 17, 2008
Where: AOL Finance/Blogging Stocks – CLICK HERE
When: 4:00pm EST
Google (GOOG) will be releasing its quarterly earnings numbers after the bell on Thursday, April 17th. This is a key quarter as many questions have recently been raised and are asking if there may finally be a chink in earnings-amour for this amazing growth story. There is sure to be a great deal of meaningful information in the earnings release along with the conference call that will help to give investors more insight as to the direction of the tech sector.
If IBM (NYSE:IBM) gives us any clue as to the technology sector's ability to maintain insulation from the financial chaos we have been dealing with, we may see a glorious rebound for Google shareholders. But remember: IBM actually sells tangible products and services that can be bought with non-dollar currencies. In yesterday's earnings release, IBM Global services was reported as the top revenue generator for the period. So, it is possible that the strength of foreign currencies helped to provide a good portion of IBM's profits.
Perhaps Google will be able to capitalize on some of the currency exchange benefit; but probably not with any real significance. This is just one of the line items that we are going to find out after the close.
To help decipher the data and conference call, join in for LiveBloggin' Google's Earning with me and let the comments fly!
Read more and see estimates etc: AOL Finance: Blogging Stocks – Live Bloggin' Google Earnings