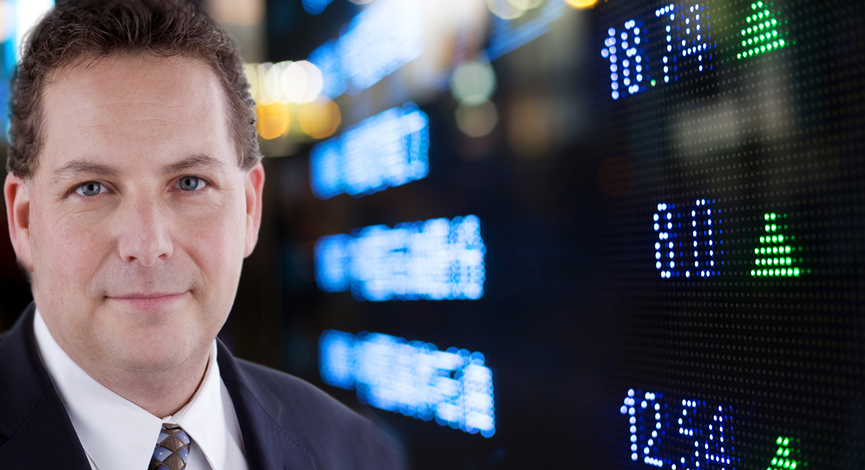 This week Sean is was a Stock Picker for Horowitz & Company.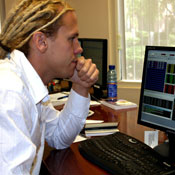 Marketplace Money: Can't decide what to do with your work life? Who says you have to? We meet Sean Aiken, who is trying 52 jobs in 52 weeks. This week: stock picker.
It is not quite live, or even recent. In fact, it was weeks ago that reporter Heidi Pickman arrived at my office to interview Sean. This is the first time I listened to MarketPlace Money and I am curious: Is it me or does it seem that everyone on the show had slowed the speed of their voices?
Good interview of Sean as he discusses his jobs and his experience with the Naked News. (Sean starts at 29:00)
Make sure to listen to, then comment back on this…..Really want to know what you thoughts are.
The interview of the author of a book on China investments needs to be played as well…. Is this guy talking or did he provide words that are pieced together? Where do they get these guests? He is recommending China Funds! I can only think that the interview was found in the archives and pasted into the audio. (34:00)
YOU HAVE TO LISTEN TO THIS! A RIOT! If this is mainstream financial media it is no wonder why we are in such economic trouble as a country. Did host Tess Vigeland say to one guest that since he is teaching finance he is doing "God's Work?" Am I doing God's work?
"Sleep at night factor," "You get what you pay for," and "Not look a gift horse in the mouth" are all engaging phrases that are discussed throughout this action packed show.
At least they put me in the interview (no audio credit) and did link back to us on their website.
Warning Will Robinson: Have coffee first ZZZZZZZzzzzzzZZZZZZZ.
Podcast: Play in new window | Download (24.0MB)
Subscribe: Apple Podcasts | Android | Google Podcasts | Stitcher | TuneIn | Spotify | RSS | More