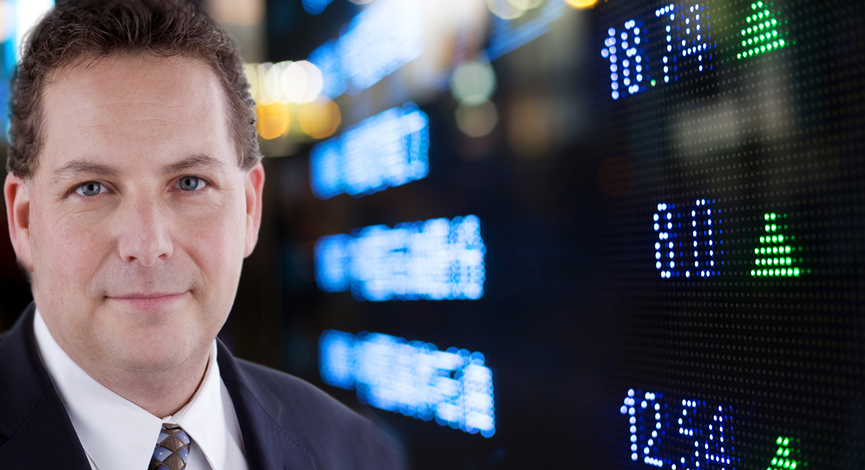 Guest: Paul Kedrosky, Ph.D. of Infectious Greed/Ten Asset Management. This episode begins with some profitable New Year's Resolutions to ponder – 12 steps for getting your portfolio into good shape for 2008.
Then, we work our way into a great interview with Paul Kedrosky as he tells us why he blogs and what he thinks about the current market conditions. He is a great writer, speaker and financial philosopher. Best of all, he is a recent winner of a BESPy Award for 2007. We also discuss the profit opportunities for 2008 in and out of the markets.

Sub-Prime, Housing, Autos, Technology and the Fed are all topics we dissect in this podcast.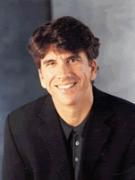 Dr. Kedrosky contributes to leading edge alpha development at Ten Asset Management. He is an acknowledged leader of research in areas such and unstructured data and the interaction between public and private equity.
Paul Kedrosky is an award-winning academic, lecturer, and columnist. He has published more than three hundred articles in academic and non-academic publications on finance, strategy, and public & private equity. In addition, he has lectured and consulted to pension funds, money managers, and venture funds in Canada, the U.S., and Europe. He has been a highly-ranked equity research analyst, and founded the technology equity research practice at HSBC James Capel. Transactions with which he was involved created in excess of a billion dollars in public market value.
Dr. Kedrosky has appeared on many media outlets, including CNN, CNBC, PBS Newshour, ABC Nightline, and the New York Times. He writes a weekly column on finance for the National Post in Canada, and a monthly column for Canadian Business magazine. His columns have also appeared in the Economist, the Wall Street Journal, the Brookings Institute, and Forbes.
Dr. Kedrosky is currently the Academic Director of the von Liebig Center at the University of California, San Diego. In that capacity he lectures and researches on various aspects of public and private equity, as well as being active in the Center's financing activities.
———————-
Stocks Mentioned in this Episode: (AAPL) (MSFT) (RIMM) (CSCO) (LEAP)
———————
Andrew's book is available at the TDI website store, Amazon and other fine retailersListen for a FREE AUDIOBOOK offer in this episode!
Kindly subscribe on iTunes or your favorite podcast directory and post a review of the show – This is much appreciated!
Podcast: Play in new window | Download (26.7MB)
Subscribe: Apple Podcasts | Android | Google Podcasts | Stitcher | TuneIn | Spotify | RSS | More