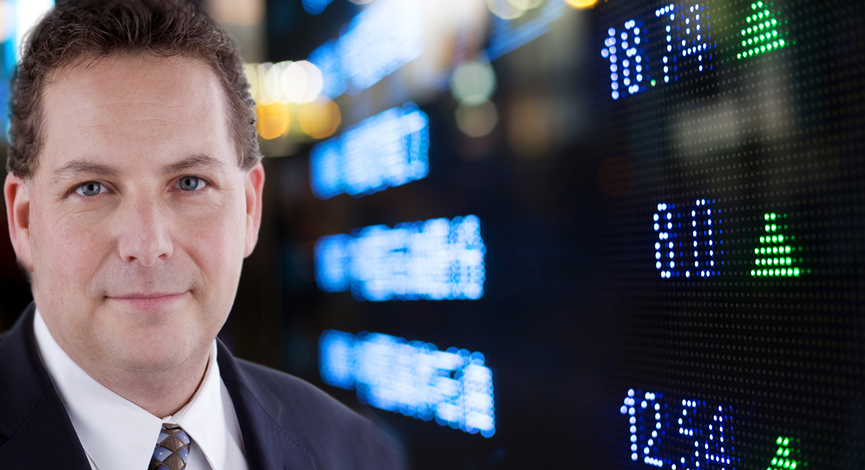 Guest: Timothy Sykes – Author of An American Hedge Fund
Early in the week, Andrew forecasts that we were due for a swift change and now the capitulation is at hand! Once we saw the consumer step in during Black Friday and the Cyber-Retail follow up, it was clear that the underlying economy is still strong. Even as we saw sentiment wane, the economy is not dead…at least not yet!

Stocks discussed in this episode: (FRE) (BOOM) (MER) (LEH) (BSC)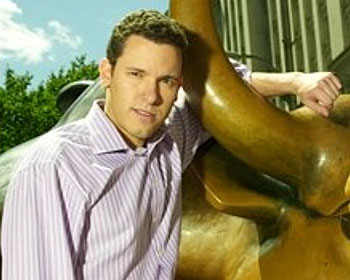 Andrew's guest this episode is Timothy Sykes, the author of the book, An American Hedge Fund. He studied Philosophy and Business at Tulane University while turning his $12,415 Bar Mitzvah Gift money into a fully audited pre-tax sum of $1.65 million from 1999 to 2002 before founding his hedge fund, Cilantro Fund Management, LLC in 2003. He went on to graduate with a B.A. in Philosophy from Tulane in 2003. He is also the benefactor of a Tulane University Scholarship, 'The Timothy Sykes Day Trading Award for the Talented" that is a unique award in that it is awarded to an deserving Tulane student, faculty, or alumni. In 2006, Timothy's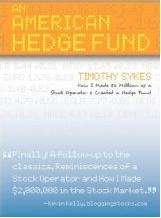 hedge fund was ranked the #1 Short-Bias Fund by Barclays for 2003-2006 and he was named to Trader Monthly's 2006 'Top 30 under 30″, a list recognizing the top 30 investment professionals under the age of 30.
He recently debuted as a keynote speaker alongside industry legends Steve Nison and Larry McMillan and starred in the television documentary, Wall Street Warriors on MOJO. He has been featured in Reuters, CNN, CNBC, Businessweek, CBSMarketwatch, FOX News, MSN Money, Yahoo! Finance, Forbes.com, Hedgefund.net, Hedgeco.net, Institutional Investor, Page Six, Gawker.com, Dealbreaker.com, Salon.com, The Kirk Report, The Los Angeles Times, The New York Post, The New York Times, The New York Observer, Trader Monthly, Realhoboken.com, Dealbook, Alternative Universe and Absolute Return Magazine.
Andrew's book, The Disciplined Investor is shipping from Amazon and Barnes & Noble.
Kindly subscribe and go to iTunes or your favorite podcast directory and post a review of the show – This is much appreciated!
Podcast: Play in new window | Download (16.7MB)
Subscribe: Apple Podcasts | Android | Google Podcasts | Stitcher | TuneIn | Spotify | RSS | More