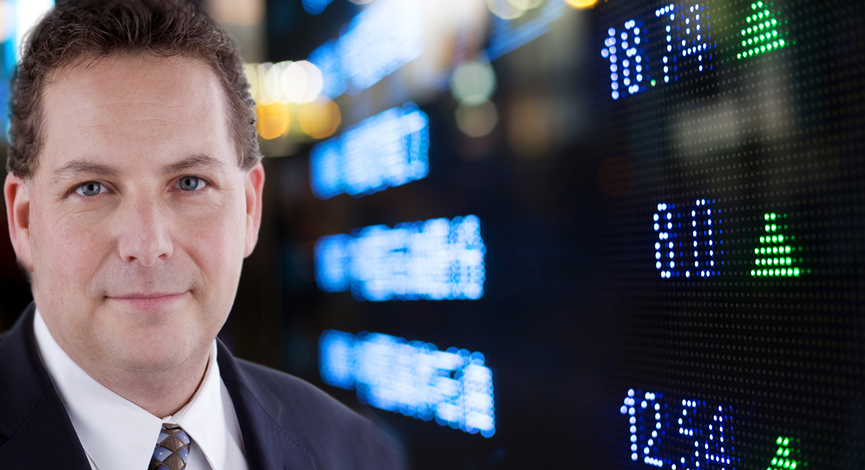 The winners of the weekly contest were reviewed and the overall winner for the contest with the most votes was was Week #3, entry #2. GM from Bayfield, WI. Congratulations!
We will dream up some other plan to get you involved in a contest or game. Stay tuned!
If you were a winner from one of the weekly contests, please contact us with your name and email, along with an address so we can mail your gift certificates and a copy of the book, The Disciplined Investor.